Not Dark Yet for Obama — But It's Getting There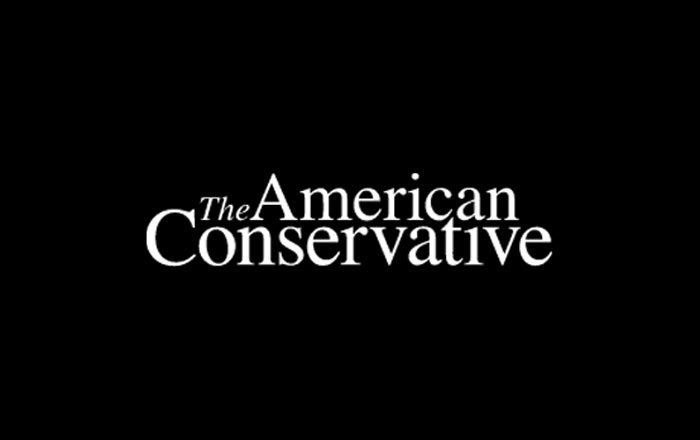 Last weekend, it was immediately clear that Mitt Romney was going to get at least a bounce in polls taken in the wake of his drubbing of President Obama in the first debate. Democrats held fast to the hope that it was a temporary spike: "Wait until Thursday and Friday's data clear out; Romney will fall back to earth." With Oct. 4 and 5 gone from Rasmussen and Gallup's daily tracking polls, Romney's momentum showed signs of "plateauing," but not abating.
Thus did the bounce become a bump.
Meanwhile, his favorability numbers began steadily rising. He possibly erased President Obama's advantage among women voters.
And today Romney hit the 50-percent threshold in polls by Gallup and the Democrat-friendly Daily Kos/SEIU poll.
Thus did the bump become a surge.
As Jamelle Bouie, a smart polling analyst who supports Obama, says, when a candidate flirts with 49 percent or reaches 50 percent, it's a telltale sign that voters are preparing to break for that candidate. Obama had hit 50 percent in the middle of last month. Romney is there now — and with just three weeks to go before Election Day.
I like to think of it this way: After the debate, voters took the "new Romney" out for a test drive. They liked how he handled the road. Initially turned off by the exterior, they even learned to like that, too. But a test-drive doesn't mean the dealership has sold the car. At least for today, however, it appears that Romney has closed the sale.
A few caveats: Romney remains below 48-percent in the Real Clear Politics national average. The candidates must debate twice more. And up to five percent of the electorate is still undecided. It's not over, as we're obliged to say.
To quote Bob Dylan, it's not dark yet for Obama — but it's getting there.
Latest Articles