Let's Just Pretend Barack Obama Isn't a Drug Warrior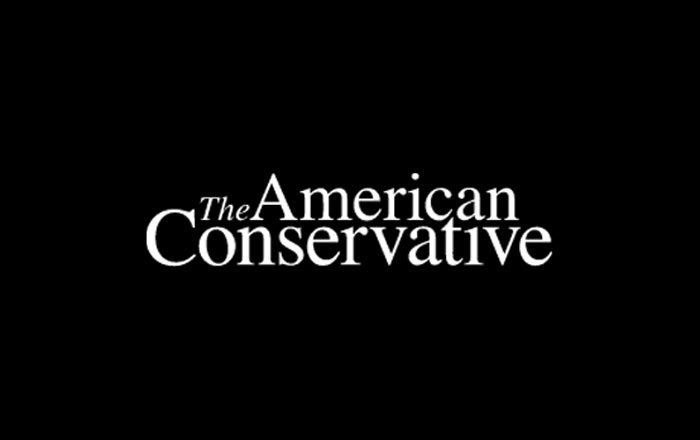 The following constitutes the recent exclusive scoop by Marc Ambinder over at GQ, now being passed around the left–leaningweb:
According to ongoing discussions with Obama aides and associates, if the president wins a second term, he plans to tackle another American war that has so far been successful only in perpetuating more misery: the four decades of The Drug War.

Don't expect miracles. There is very little the president can do by himself. And pot-smokers shouldn't expect the president to come out in favor of legalizing marijuana. But from his days as a state senator in Illinois, Obama has considered the Drug War to be a failure, a conflict that has exacerbated the problem of drug abuse, devastated entire communities, changed policing practices for the worse, and has led to a generation of young children, disproportionately black and minority, to grow up in dislocated homes, or in none at all.
Naturally these are aides that would never under any circumstances see any kind of benefit in signaling to Mexico the very day its government appears to be changing hands, that the Obama administration intends to take the single biggest cause of Mexican drug violence seriously. That is, America's prohibitionary policies and drug war.
Also, they're definitely not concerned about that ever-important millennial demographic that keeps slipping away in droves.
No, these are the rarefied, deeply empathetic deliberations of an Obama brain trust that really wants to do something but can't. Just like he told hispanics that nothing could be done about immigration for the first three and a half years of his presidency.
Except President Obama has consistently said on the campaign trail that he will not end the drug war, though he's willing to accommodate more harm-reduction programs (which presumably fall under the rubric of government-mandated care). A little more welfare with your warfare.
The drug war is largely a matter of regulatory discretion, despite what the Obama administration would like young people to think, and what Ambinder uncritically reports; there is no obstructionist congress to hide behind, nor would he have to abdicate his enforcement responsibilities to do something about it, as with the recent executive order on immigration. There is a lot the president can do by himself.
At the very least, he could put an end to raids on otherwise lawful businesses in an industry which, left to its own devices, would quickly run the cartels into the ground. President Obama has taken up the drug war even more zealously than George W. Bush, so the idea that he has been somehow prevented from taking action is nonsense.
By executive order he could reschedule marijuana out of a category that includes meth and heroin and into the one for morphine and cocaine, and thereby cease to circumvent the medical marijuana laws of seventeen states. More ambitiously, he could pardon all nonviolent drug offenders, as Ron Paul had promised to do. Or he could just allow some more FOIA requests to get through the most secretive DEA in history.
Elsewhere at TAC today, A.G. Gancarski delves into the good vibes of stoner comedy, and the drug war it ignores. Also, Kelley Vlahos on Operation Anvil.
Latest Articles