Yes, We Can "Write Off" Santorum As a Future Candidate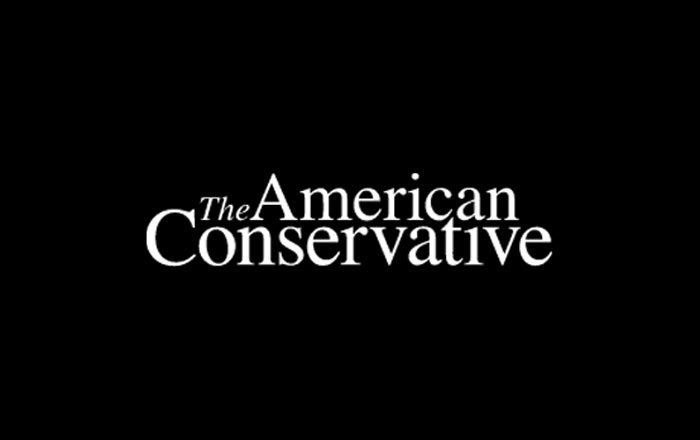 Jonathan Tobin thinks Santorum shouldn't be dismissed so easily as a competitive candidate in 2016:
But anyone inclined to write off Santorum this far in advance is likely making a mistake.
If Santorum isn't the sort of failed candidate that one can "write off" for the future, there are almost none that can be. I've listed Santorum's many weaknesses before, so I won't rehearse all of that again. The only reason that Santorum is being given any consideration for the next presidential race is that his 2012 campaign exceeded the abysmally low expectations that everyone reasonably had for it, and now some conservatives feel obliged to err in the opposite direction by talking up his very poor chances for 2016. "You can't dismiss Santorum this time around," they tell us. Yes, actually, we can, and we should. They forget that Santorum's limited success in 2012 came only after virtually every other non-Romney candidate had been judged and found wanting, and they forget how frequently Santorum stumbled as soon as people started paying attention to his candidacy. It's perfectly safe to write off Santorum for 2016 because his successes in 2012 had remarkably little to do with anything specific to Santorum, but the flaws that contributed to Santorum's past defeats are all still there.
It's true that Santorum has credibility with social conservative voters that few others can match, but that can also hold him back. That makes him at best a factional candidate. That is why he isn't going to receive the political or financial support that a competitive candidate needs, and it's why he'll be overshadowed once again by the rest of the field.
P.S. As Santorum reminded us this week, he remains oblivious to one of his greatest weaknesses. He went to Iowa to lecture the GOP for being "tone-deaf," and this just happens to be the trait that most frequently describes Santorum himself.
Latest Articles