The Week's Most Interesting Reads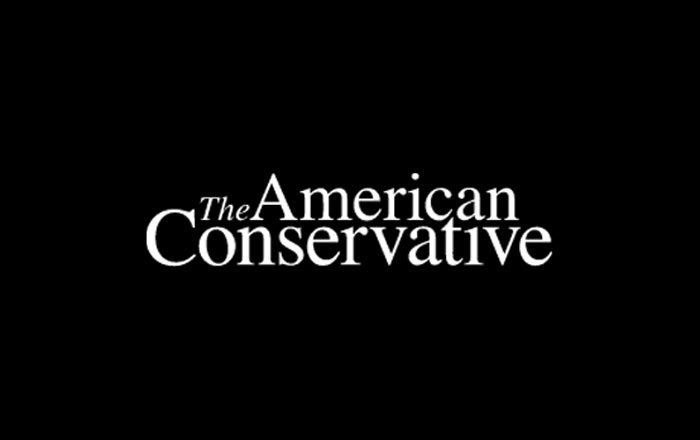 A new history of Arabia, written in stone. Elias Muhanna describes the research of Ahmad Al-Jallad into early pre-Islamic Arabic inscriptions.
Trump has put more tariffs on allies than on China. Heather Long analyzes the decision to raise steel and aluminum tariffs on Canada, Mexico, and the EU.
The Pompeo plan for Iran is doomed to fail. Paul Pillar comments on Pompeo's Iran speech and the twelve demands contained in it.