Iran Won't Cave to Trump's Demands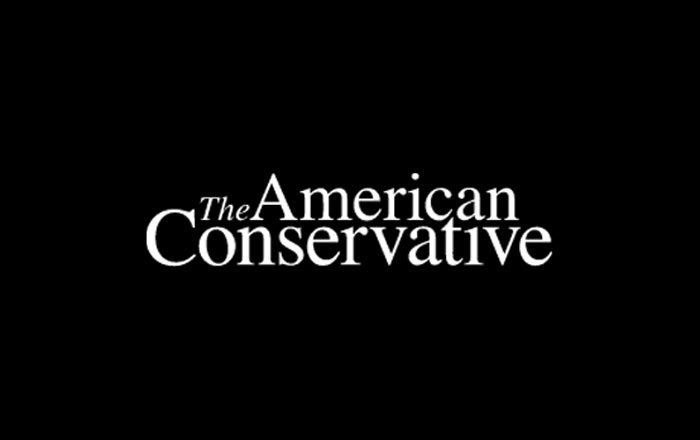 Jason Rezaian warns the Trump administration that the Iranian government isn't as desperate as they think it is:
Trump's foreign policy advisers believe U.S. sanctions have brought Iran's economy to the brink, privately predicting a budget crisis before the end of 2019. But Iran's notoriously opaque financial system, along with its proclivity for nontraditional banking and debt-settling — forced on the country by years of isolation from international financial networks — makes it very difficult to have a clear understanding of how much money Tehran actually has.

Kenneth Katzman, the Congressional Research Service's Iran analyst, told me that predictions of the imminent meltdown of Iran's economy are unfounded. Katzman estimates that Iran still has about $100 billion in reserves. Under current conditions, he says, that would last the Iranians at least another two years.
Iran has had a lot of practice adapting to economic sanctions, and that has meant that their government has learned how to cope with the strains of being targeted with economic warfare better than most. Sanctions have been very damaging and destructive, and the civilian population bears the brunt of the policy, but they aren't forcing the Iranian government to contemplate something as drastic as surrendering to Trump's excessive demands. Economic warfare can impoverish and hurt ordinary people, but it is a lousy method for compelling another state to do what you want.
Djavad Salehi-Esfahani recently explained that Iran's economy is contracting sharply but it is not collapsing, contrary to the hopes of Iran hawks here:
High prices, triggered by the tripling in the value of the U.S. dollar since early 2018, have taken their toll on household incomes. The most recent SCI survey of income and expenditures shows that in 2018/19 average real incomes per capita fell by 6.7 percent in urban areas and 9.1 percent in rural areas, more than the decline in GDP per capita. These are sharp drops, but obviously not enough to ignite urban protests, as the Trump administration had hoped.
Instead of increasing unrest and protests, we have seen a decline instead as ordinary Iranians are compelled to focus on survival and have no time for political activism. The administration's hope is to destabilize and bring down Iran's government, but they have simultaneously underestimated Iran's resilience and overrated the power of sanctions to force another state into submission. The Iranian government understandably believes the administration is seeking their destruction, and that gives them every incentive to resist as long as they can. If I had to bet, I would bet that Iranian endurance can outlast the Trump administration.
Latest Articles