Dostoevsky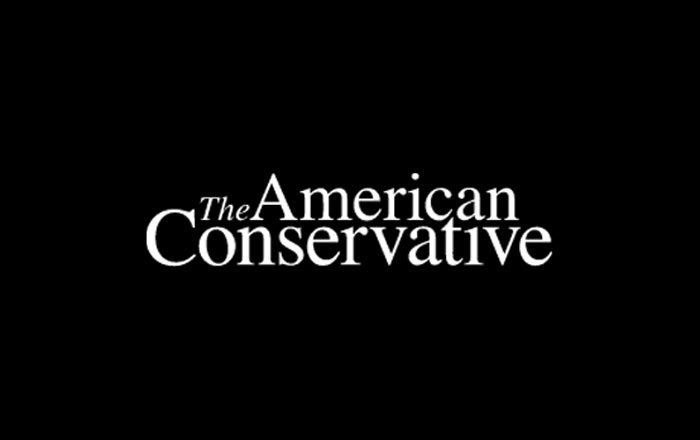 My Scene colleague Cheryl Miller points to thesethreeitems.  Despite what seems like a perfectly crafted attempt to bait me into an extremely long response, I would make just a few points.  First, Ms. Grabar's article was not "preposterous," though it was weaker than it should have been.  Second, a Jane Austen Christianity is the Christianity of the safe, the unremarkable and the ordinary.  I do not claim that there is no need for such a thing or that it is unimportant, but the idea that it is actually more profound or more powerful than Dostoevsky's vision seems, well, just silly. Third, no one who understands anything about Dostoevsky would say the following, as Tom West does:
Dostoevsky's solution, for all its anti-European sentiment, seems to take its departure from the same post-Hegelian premise: only will, and not reason, can guide us.
The principal error of both Peter Verkhovensky (Demons) and Raskolnikov (Crime and Punishment)is to place their trust in the power of the will and the willingness to overstep the boundaries of the law, both human and divine.  Plainly, for Dostoevsky will alone cannot guide us, and in Dostoevsky's Orthodoxy–heavily influenced by the Slavophiles and indirectly by the Fathers–there is the understanding that will apart from or in opposition to God is death and isolation.  Willfulness against God is a mark of the demonic; it is at the heart of our ancestors' rebellion in the Garden.  Further, it is the one-sidedness of reason alone, reason without faith, reason against God, that Dostoevsky, like the Slavophiles, repudiates when he critiques reason.  Likewise, no fair and accurate reading of The Grand Inquisitor could lead anyone to conclude the following about Dostoevsky:
For Dostoevsky, then, either we accept the absolute authority of the father and king and church, or we repudiate human reason and follow nothing but arbitrary will, personal or collective.    
Amazing.  This is totally wrong.  It is entirely backwards.  West claims to be reviewing a work by Joseph Frank, but the Frank works on Dostoevsky I have read would never have made such a claim.  In the story, who represents the (for Dostoevsky) unholy trinity of authority, miracle and bread?  The Grand Inquisitor.  Who represents a religion in harmony with human freedom in this story?  Christ.  Those who have read Dostoevsky's Writer's Diary cannot miss his frequent, polemical equations (in which he again echoes the Slavophiles) between socialism, Catholicism and rationalism.  The first two, in Dostoevsky's view, both share a devotion to authority, miracle and bread.  Dostoevsky's Christianity, his Orthodoxy, is the Orthodoxy in which Christ did not come down from the Cross because He so respected man's freedom.  This is the same Dostoevsky who does not have Fr. Zosima's body exuding the scent of myrrh after his death, because Dostoevsky does not wish to make faith an automatic response to a miracle, but a freely chosen embrace of the Incarnate Truth.  (A good argument can be made that Dostoevsky has gone too far in his opposition to both authority and miracle, since the Orthodox Church acknowledges the importance of both, but that is not at issue here.)  Dostoevsky's vision is the one in which evil is the proof of human freedom–suffering will exist if man is to be free–and appeal to authority is the mark of a Christianity that seeks to supplant Christ.  His Winter Notes on Summer Impressions is another valuable source for understanding his priorities.  This was someone who did not discard the old scheme of "liberty, equality and fraternity," but rather refused to let it be defined by liberals and socialists according to their lights.  Setting up Dostoevsky as some embodiment of the most ultra of reactionaries is satisfying to someone already intent on belittling traditionalism (so intent that he misses that Dostoevsky and Solzhenitsyn hold positions very close to one another in the end), but it does no justice to the complexity of Dostoevsky's works and the mixture of his liberal background, his later Slavophile-inspired romantic conservative nationalism and renewed acceptance of Orthodoxy.
Latest Articles