Join the NYPD and See the World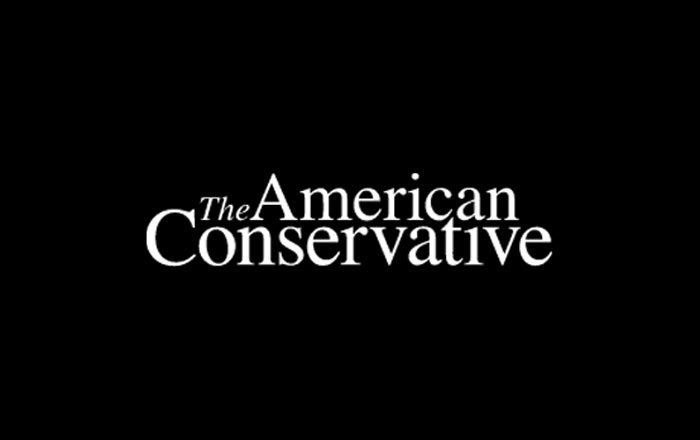 The New York Police Department (NYPD) Counter-Terrorism Division operates a controversial International Liaison Program (ILP) that places officers overseas, in at least 11 cities. None of the NYPD liaison officers has any legal standing for dealing with the local authorities. The detectives travel on tourist passports, stay in hotels, and do not report to the U.S. ambassador, nor to the CIA Chief of Station. The FBI would like to see all the offices shut down as they confuse foreign police forces as to whom they should be speaking to. The bureau also notes that the NYPD already has 100 officers linked by secure communications to the Joint Terrorism Task Force in Washington. They are fully cleared and able to review all information coming into U.S. intelligence and law enforcement, making the ILP completely redundant.
There have been some memorable gaffes, as when NYPD officers show up at the scene of a terrorist attack, start waving their badges in the air, and demand access. The ILP has perhaps not surprisingly been most active in Israel, where it opened a branch in early 2003. A new office in Israel in the Tel Aviv suburb of Kfar Saba opened at the beginning of September. The office is manned by Charlie Ben-Naim, an Israeli citizen by birth and dual national who is also an NYPD detective. The office is far from the U.S. Embassy by design because the official and accredited U.S. presence wants nothing to do with what it regards as a loose cannon on deck. The NYPD analysis section recently blamed Iran for a series of attacks on Israeli targets, a claim that is not being made by U.S. intelligence due to lack of evidence. There is also apparently a report on Hezbollah making the rounds which suggests that the group is preparing attacks inside the U.S., which is also an unsubstantiated claim.
The ILP is funded by the private New York Police Foundation, which operates with little transparency. The foundation has been criticized for picking up the tab for Police Commissioner Ray Kelly's $12,000 bill at the New York Harvard Club and also paid $400,000 for a public relations firm to improve Kelly's image.
Latest Articles