'They Were Children'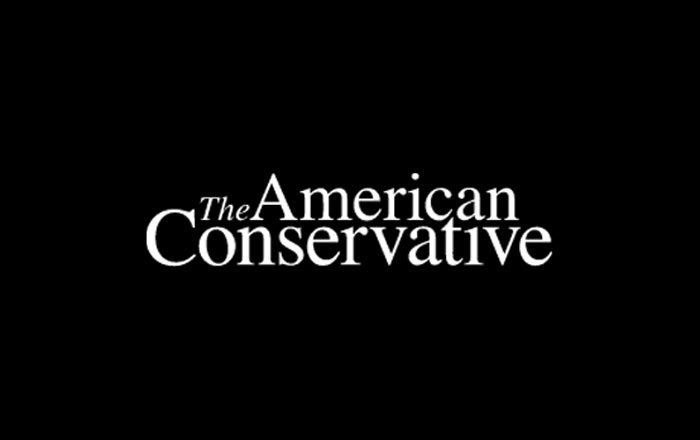 Matt and I stopped by the Hotel de Ville today to see "They Were Children," an exhibition about Jewish children of Paris who were rounded up under Nazi occupation. This image above is from a notebook one Jewish child kept during that time; "Flowers for my parents" is his caption. And look below at the photo of the child who kept the notebook shown below his image:
Children. The horror of this. The innocence and the horror.
Latest Articles