Texas Fights!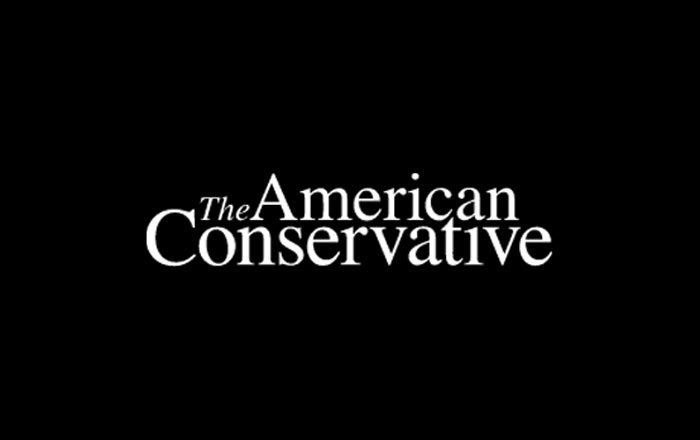 I announced today that Texas is fighting this. Obama can't rewrite the Civil Rights Act. He's not a King. #tcothttps://t.co/vDgfQPZXjR

— Greg Abbott (@GregAbbott_TX) May 13, 2016
That's the governor. More:
Just hours after news outlets reported on the directive, which will be sent to all public schools across the country Friday, Texas Lt. Gov. Dan Patrick offered a doomsday outlook.

"This will be the beginning of the end of the public school system as we know it," he told NBC 5.

Patrick and other top Republicans in America's largest conservative state, had spent the day listening to Gov. Greg Abbott's vows to unite with the state of North Carolina as it wages a legal battle with the federal government over the Tar Heel state's new law requiring people to use the bathroom that aligns with the gender on their birth certificate.
And:
"I got news for President Barack Obama," Port Neches-Groves (Texas) Superintendent Rodney Canvass told 12News. "He ain't my President and he can't tell me what to do. That letter is going straight to the paper shredder. I have 5 daughters myself and I have 2,500 girls in my protection. Their moms and dads expect me to protect them. And that is what I am going to do. Now I don't want them bullied… but there are accommodations that can be made short of this. He is destroying the very fiber of this country. He is not a leader. He is a failure."
God bless Texas. Unreservedly.
Having said that, I hope the left thinks long and hard about what it, and its president, are provoking in this country, for the sake of pursuing their all-holy goal of forcing public schools to let transgenders pee in the toilet of their choice. "He ain't my president, and he can't tell me what to do." I guarantee you that this feeling is going to be widespread in parts of this country. I have never felt that way about any president, not even Obama. Until now. And not just him, but the federal government itself.
Team Obama — the president and his supporters — have no idea what they are messing with here. They are accelerating the unwinding of the country.
Latest Articles