Riot Act, Read Upside Your Head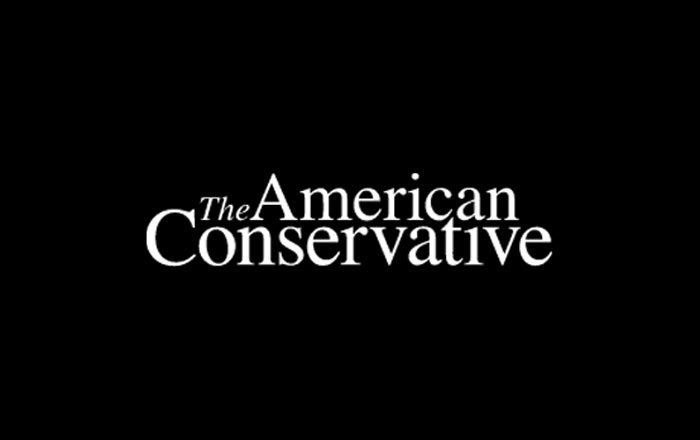 Holy jamoley, Father Richard Simon has had it! Excerpts from his letter to his parish on religious education:
Catholic schools, by and large, have become failures themselves. There are some splendid Catholic schools, but in my experience of 40 years in ministry, increasingly, especially in large urban areas, Catholic schools have become inexpensive private schools for middle class people who have little or no interest in the Catholic faith,maintained at great expense by Catholic parishes. Catholic schools are, for the most part, over.

We may have a few parish schools still plugging along, but are they Catholic? It seems that all we have left to us is the threadbare cousin. All our resources and energies go to maintaining the private school in the building next to the church. While the world is starving for Christ, we are giving them bingo and bratwurst, raffles and dinner dances, all to keep the school going.

"But," I can hear you say, "this is our major form of evangelism!" Aren't you paying attention? The few kids from our schools who go to church don't go because the school has converted them. They go because they have parents dedicated enough to bring them every Sunday, even in summer.
Father Simon is just getting started. More:
I intend to drop the classroom model and go to a discipleship model that is called Youthchurch. It will involve Bibles, catechisms and water balloons.  And maybe doughnuts. I will know the program is a success when I find that the kids are mad at their parents for missing Mass on Sunday.

I  no longer intend to prepare children for First Communion and Confirmation. There will no longer be First Communion and Confirmation classes. How and when will the children receive Communion and Confirmation? They will receive when they are ready.  When are they ready? They are ready when they want the Sacrament. How do we know they want the Sacrament? When they understand it, can tell the pastor what it is and why they want it. If they are not in ongoing religious education and they are not coming to Mass on regular basis, they don't want the Sacrament.
You really, really want to read the whole thing. Thanks, Erin Manning, for sending it.
Latest Articles