Let's Start Another War!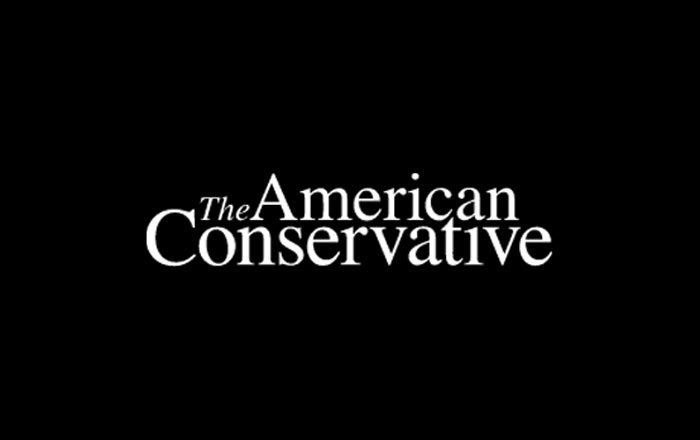 The terrible twins are at it again:
With the Syrian government continuing its deadly crackdown on its citizens, two senior American senators who were on their way to the Middle East spoke out strongly on Sunday in favor of arming the Syrian opposition forces.
The senators, John McCain of Arizona and Lindsey Graham of South Carolina, both Republicans, laid out a series of diplomatic, humanitarian and military aid proposals that would put the United States squarely behind the effort to topple President Bashar al-Assad of Syria. The senators, both of whom are on the Senate Armed Services Committee, said that rebel fighters deserved to be armed and that helping them take on the Syrian government would aid Washington's effort to weaken Iran.
Of course McCain and Graham are behind this. McCain wanted the US to risk war with Russia over Georgia. How fortunate we are that McCain lost in 2008. Who knows where our soldiers would be fighting today if he hadn't.
David Rieff is right: Syria is not our business.  It's not just neocons who think we should intervene. Rieff chastises liberal humanitarians who believe we have a duty to arm anti-Assad rebels. Excerpt:
What is taking place in Syria may have begun in part as a democratic insurrection, but it has become a low-level (at least for the moment) interconfessional civil war. The last time we got involved in one of those was in Iraq, whose principal legacies, however unintended, are almost certain to be increasing Iranian power and influence — and setting the stage for the disappearance of Christianity in one of its most ancient homelands. There is simply no reason to believe that things in Syria will turn out any better and at least some reason to assume that the result will be even worse. But in the brave new world of R2P, this does not seem to matter very much to a born-again liberal interventionism eager to flex its muscles.

During the Bush administration, Democrats often boasted that — unlike the president and his aides, who were consumed by millenarian dreams of remaking the Middle East in the image of American democracy — they were part of the "reality-based community." In fact, the neoconservatives were paragons of modesty compared with the liberal interventionists and R2P supporters who saw in Libya and now see in Syria the chance to move one step closer to remaking the world in the image of the human rights movement. Infatuated by their own good intentions — and persuaded that their interventionist views incarnate a higher morality — those who view Libya as a triumph and Syria as an opportunity to cement the practice of humanitarian intervention are in full crusading mode. If the looming victory of the Taliban in Afghanistan, the failure of the democratic project in Iraq, and the fact that the most significant political outcomes of the Arab Spring in Egypt, Yemen, and Libya have been instability and the victory of political Islam have not chastened them — and clearly they haven't — nothing will. Welcome to the second decade in a row of humanitarian war.
Latest Articles