James Toney, Theologian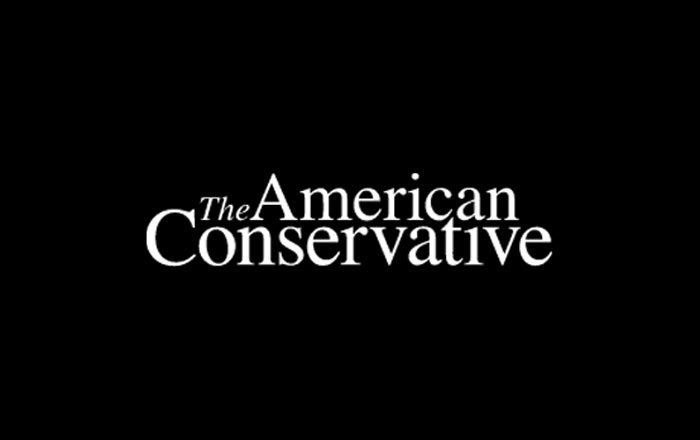 I have been moved by the Orthodox Christian principle that a true theologian is not one who knows about God, but one who knows God. This morning, I heard a true theologian deliver one of the most moving and truthful sermons I have ever heard. His name is James Toney, and he preached his mother Clophine's funeral.
Miss Clophine died on Sunday at 82, in hospice care. She was buried in her pajamas. She left this world as she came into it: with nothing. She could not read, and spent her whole life working hard in the fields. But she was a great woman, one of God's own. One sign of it: that she produced a son like James.
James was a friend of mine when we were kids. We played summer baseball together. I wrote about Miss Clophine the other day here — about how she was as rich in spirit as she was poor in material wealth. I had heard that James did some preaching on the side, but I had never heard him preach until today, at his mother's funeral.
James stayed up all night long, praying over what to say today at the funeral home. He had the Spirit with him as he preached. I recorded and transcribed his sermon, and I'm telling you, I have heard more learned homilies than this one, but honest to God, I don't think I've heard one as true as the one James delivered this morning, standing by his mother's body. Here are parts of his sermon, exactly as he spoke the words:
During Christmastime, my mother would go out and pick up pecans. She wasn't very well educated. Today they tryin' to educate us in everything. Gotta stay with the next game, gotta make sure we go to college. We can't get too far behind, because we might not make enough money, and that would make our lives miserable. My God, we gettin' educated in everything, but we not gettin' educated in morals. We not gettin' educated in sacrifice.

My mom didn't hardly make no money, but when pecan season rolled around, she made sure that she would pick up pecans from every tree she could find. There was a reason she would do it. She didn't have much education, but she had some sacrifice. She was carryin' a cross, because let me tell you something, if you don't sacrifice for your brother, if you don't sacrifice for your neighbor, you not carrying your cross.

My mother, she would take all that pecan money, and she would buy presents. She would go to the dollar store, and buy them three for a dollar things. She would get those presents, and she would give them to Aunt Grace, and Aunt Evelyn. And Aunt Grace told me the other day that of all the presents she got from everybody, those meant the most. Why? Because there was so much sacrifice.

She sacrificed everything she made, just to give.
I'm saving the best part of the sermon for the book. It's one of the simplest but most profound things I've ever heard a preacher say. You know, you hear something like James said today, and you think about the life of Miss Clophine, and the sacrifices she made out of love, and you stand up there on the ridge at the top of the bluff overlooking Thompson Creek, behind the treeline, where nobody passing by on Highway 61 can see you, and you think about these good people and their humble lives, and you realize the truth of the Virgin Mary's song:
He hath put down the mighty from their seat,

and hath exalted the humble.

He hath filled the hungry with good things;

and the rich he hath sent empty away.
We have saints and theologians living right here among us, unseen and unheralded. But God knows their names, and their deeds.
It is an unearned privilege to know these friends, and to share their lives. I finished the final revision of my book last night at 2 a.m., but now, after James's eulogy for his mother, I have to add something else to the tale.
The thing I thought about driving away from the cemetery today was how little so many of the intellectual theological disputes I and people like me concern ourselves with matter. It would do the biggest names on the religious right and the religious left a lot of good to go to funerals like the one I went to today, and to hear from people like James Toney, who know better than people like me what true religion is.
Latest Articles