Defrocking The Frockless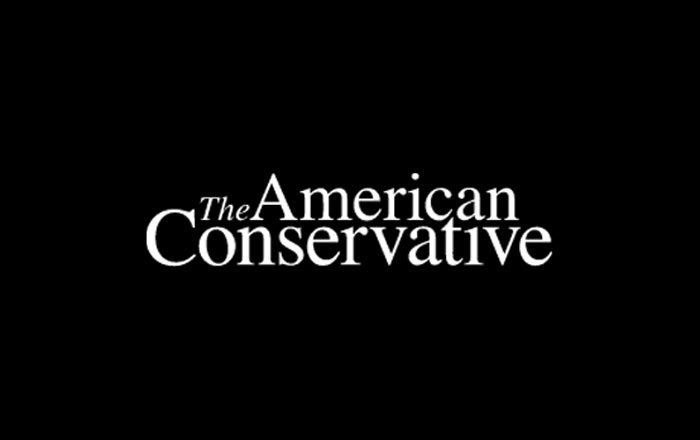 A Canadian court has convicted a Canadian Orthodox archbishop in a 30-year-old child molestation case. I was a little skeptical of a case brought so many years after the fact, but this testimony is not quite what you would call exculpatory:
Storheim admits he talked to the 11-year-old twin boys about puberty and body development, which included specific comments about ejaculation and pubic hair. He said the topic only came up during Bible study when the boys began asking questions. He said he regrets not quickly changing the subject.

But he repeatedly denied he ever touched the boys or repeatedly exposed himself to them, as they claimed on the witness stand. He said any touching that occurred was "certainly by accident."

Storheim conceded it's possible the boys might have seen him walking around in the nude during sleepovers at his home, but added, "there was never an intentional display."

"I overstepped a sense of compassion," said Storheim, now an archbishop with the Orthodox Church in America, which has historical ties to the Russian Orthodox Church.

He admits writing a letter of apology to the family years later in which he said, "I probably stepped over a pastoral line." But he claims those remarks were for the talk about puberty and nothing more sinister.
He accidentally walked around naked during slumber parties with the boys? What kind of sane, reasonable, innocent priest sleeps naked when little boys are spending the night at their house? "I overstepped a sense of compassion," he says. Hoo boy.
Seems to me that the OCA Synod overstepped its sense of compassion by simply retiring this convicted child molester instead of defrocking him. SNAP says:
SNAP leaders believe the OCA's sexual misconduct policy calls for the church hierarchy to permanently oust Archbishop Seraphim Storheim from ministry. The guidelines, approved by the OCA's synod at their Fall 2013 meeting, state that "Any clergy … found to have committed child sexual abuse … shall be deposed by the Holy Synod of Bishops, and shall be permanently prohibited from exercising any functions or responsibilities of parish ministry. …"

"Once again, the OCA treads lightly with a child molesting cleric," said Cappy Larson of SNAP. "Once again, they refuse to follow their own policy."
Bishops: so often, they aren't like the rest of us. Perhaps I'm understepping pastoral bounds, but a priest who admits in court testimony to having gone frockless around male children at a slumber party doesn't have a strong case against his own post-conviction defrocking.
UPDATE: In the comments, it is reported that the OCA hasn't ruled out defrocking, but they were waiting on the court to rule before they continued their investigation. So noted.
Latest Articles