Cupich The Magnificent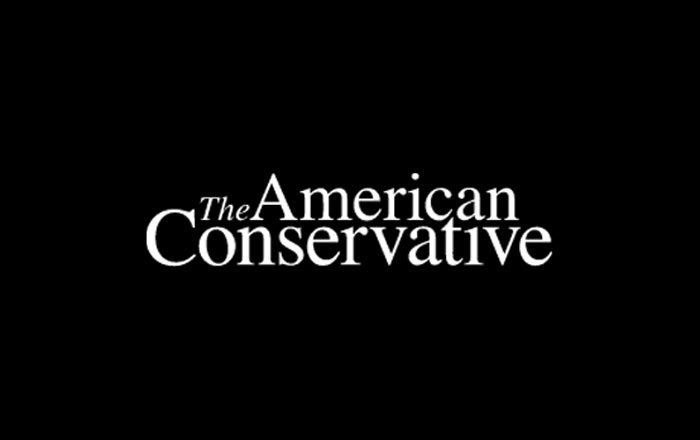 That's a headline from the satire site Babylon Beefrom a couple of weeks ago. Here's Chicago Cardinal Blase Cupich today in an interview with Chicago's NBC station:
"The Pope has a bigger agenda. He's got to get on with other things, of talking about the environment and protecting migrants and carrying on the work of the church. We're not going down a rabbit hole on this."
Hey now, stop it with your concern about pervy cardinals, and bishops rogering seminarians. Don't you know we have borders to open?
It gets weirder. Cupich explained why people are critical of Francis:
"Quite frankly, they also don't like him because he's a Latino."
Seriously, this liberal cardinal played the race card. Good luck explaining why an Italian archbishop, Carlo Maria Vigano, is prejudiced against Jorge Mario Bergoglio because he's an Argentine-born son of Italian immigrants.
In the same interview, Cupich responded to Vigano's allegation that his appointment to the Chicago see was orchestrated by Cardinals McCarrick and Wuerl, because his name was not among those that the nunciature — which Vigano ran at the time — presented to Rome as candidates for Chicago. Vigano said the same thing about Tobin to Newark. Cupich told NBC,
"It's not as though I just fell out of the sky."
Well, yeah, it kind of is, if you weren't on the list of candidates that the American bishops sent to Rome through the nunciature. That doesn't mean you aren't a valid bishop, but it does mean that you had people behind the scenes pushing for you with the Pope.
UPDATE: An excellent point:
Given that 1 of the major conservative critiques of @Pontifex is that he passed over Mexican-born Archbishop Gomez and Native American Archbishop Chaput for red hats, this is absurd as the "rabbit hole" comment was revolting. It is possible 2 both like/dislike much about Pope. https://t.co/SR3TjEv9ar

— Hugh Hewitt (@hughhewitt) August 29, 2018
Latest Articles