Corrie ten Boom Follow-up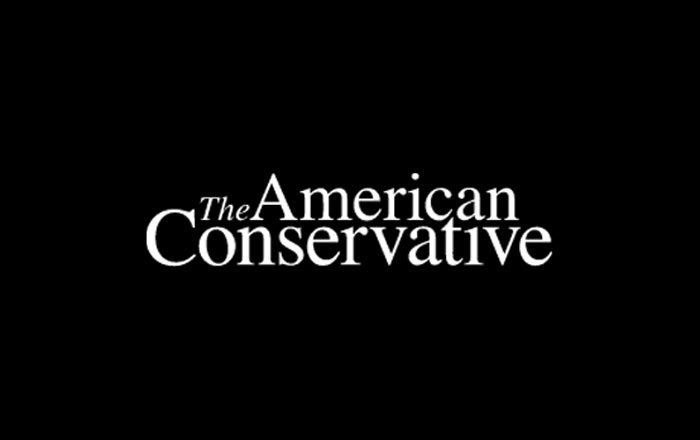 The full statement by the Springs Charter School on the Corrie ten Boom fiasco:
TEMECULA, CA, September 24, 2014 – Kathleen Hermsmeyer, Superintendent of Springs Charter Schools, released the following statement regarding an August 22nd query by the Pacific Justice Institute:

"On August 22, Michael Peffer of the Pacific Justice Institute contacted my office at Springs Charter Schools about a conversation that had occurred last summer between a parent of a Springs Charter Schools student and an employee of Springs Charter School, neither of whom were identified. The conversation took place in the Springs Resource Library, which is a warehouse for textbooks we use in our school programs (it is not actually a library, in fact, we have since renamed it the Curriculum Warehouse to eliminate any confusion). Due to the fact that our schools are independent study charter schools, we do not maintain traditional lending libraries. According to the letter, the unidentified Springs employee told the unidentified parent that he/she was instructed to "remove all books with a Christian message, authored by Christians, or published by a Christian publishing company."
At Springs Charter Schools, we're pleased to welcome families of a variety of religious backgrounds, including many Christians, and do not discriminate against or disparage anyone because of their religious beliefs. We can and do provide educational novels with religious perspectives, including Corrie ten Boom's The Hiding Place. However, like every other public school in the State of California, we cannot legally maintain religious textbooks on our warehouse shelves for distribution to our families. Donated items are made available to our families at no cost. Any and all donated items are not incorporated onto the shelves of our Curriculum Warehouse. The only materials we maintain on the shelves of our Curriculum Warehouse are items we have purchased ourselves in accordance with the laws of our State.
We regret that our policy has been perceived by some as hostility toward a particular religious perspective. It is not. We value all of our families and respect their personal beliefs, and each day strive to give our students a quality public school education in accordance with the laws of our State."

Springs Charter Schools are tuition-free, public schools of choice serving more than 6,000 California school children and their parents. Many Springs parents choose to homeschool full-time, while others choose two to five days per week of a blended model that includes classroom instruction with home study. Springs serves students with 14 student centers in the Counties of Riverside, San Bernardino, San Diego, Orange and Los Angeles. Springs Charter Schools' administrative offices are located at 43466 Business Park Drive, Temecula, CA 92590. Phone: (951) 252-8800. Website: www.springscharterschools.org.
Here's what I don't get:
However, like every other public school in the State of California, we cannot legally maintain religious textbooks on our warehouse shelves for distribution to our families.
Since when does The Hiding Place qualify as a religious textbook? What is the difference between works of fiction and nonfiction in which religion features prominently as a theme, and a "religious textbook"? This is why I don't accept (yet) that the complaint against Springs is invalid. I don't believe any school has an obligation to provide The Hiding Place or any other particular book to its students. I wonder, however, if the school is doing what many schools often do (inadvertently in many cases), and censoring itself beyond what the courts require for the sake of avoiding controversy or legal entanglements.
By the way, I just sent a note to the Pacific Justice Institute requesting to see copies of the letter of complaint they sent to the Springs school, and the full response letter the superintendent sent in return.
If PJI has manufactured a controversy where none exists, I will apologize and never rely on them again. I'll keep you updated.
UPDATE: At 8:46 Central this morning, I sent the following e-mail to the contact e-mail address at PJI ([email protected]):
I wrote yesterday on my TAC blog about the Corrie ten Boom flap. Many readers have questioned the validity of PJI's complaint. Would you mind providing me with a copy of the letter you initially sent to the Springs Charter Schools, and a copy of the superintendent's response? Thanks.
It's now 5:10 Central, and I have heard nothing from these people.
Latest Articles