Brisket: Food of the Gods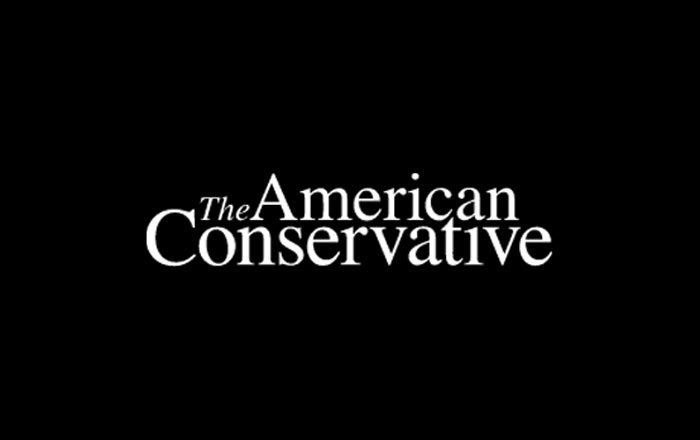 "You know," said my wife the other night, "this roast is good, but it's not brisket."
No, of course not. No roasted cut of meat can match brisket, not in my view. Not even a tenderloin. Stephanie Pierson calls it "the ultimate comfort food," and more:
Brisket asks for so little and gives back so much. It's as content bathed in Heinz ketchup as it is nestled in a day-after taco. It's so simple and forgiving that even the worst cook can make a good one. And it's a cross-cultural wonder — a Jewish dish cooked in a Dutch oven with a Sicilian sauce served in North Dakota. It's a happy interfaith marriage: In Simon Hopkinson's recipe for Boiled Beef and Carrots with Parsley Dumplings and Chrain, brisket is served with classic English dumplings and sauced with a Jewish beetroot and horseradish purée.

Brisket just radiates humility. It isn't some snobby dish you can't pronounce or afford. It's not posh — rarely has a truffle ever gone into the making of one. Culinary expert and food historian Nach Waxman (who seems to have the world's most Googled braised brisket recipe) says, "Brisket is a real family and friends meal. It's not something you'd serve at a grand déjeuner."
True, all too true. Brisket has lots of connective tissue, so it requires lots of cooking to soften up, and is therefore one of the less expensive cuts of beef. I can't think of a single recipe we use that requires so little effort for such rich rewards. Here is how we cook brisket in our house. You can do other roasts this way, and they'll be lovely. But they won't be brisket:
INGREDIENTS:
Brisket (2 lbs or so)
Three onions
One slice of bacon, chopped crossways into thin slivers
Salt
Pepper
METHOD: Preheat over to 325F. Slice onions as thin as you can manage, and make nest of them in bottom of a Dutch oven or casserole. With knife, make slits all over brisket, then slide bacon strips into the holes. Salt and pepper the meat, then rest it on the onion nest. Cover with tight-fitting lid, then put into oven. That's it: no oil, no liquid. Turn it over every half hour. You'll think for the first 90 minutes, "This is stupid." The meat will look gray, and you can't imagine how this is going to work. But stick with it. This will take about three hours, give or take a half hour on either side, but you'll know it's done when the brisket has a deep chestnut hue, and the onions have nearly caramelized, and are sitting in a shallow pool of salty, bacony goodness.
This recipe can't fail. And I would rather eat this at home than any other piece of meat not cooked on the grill.
Latest Articles