I'm Blacker Than Liz Warren Is Indian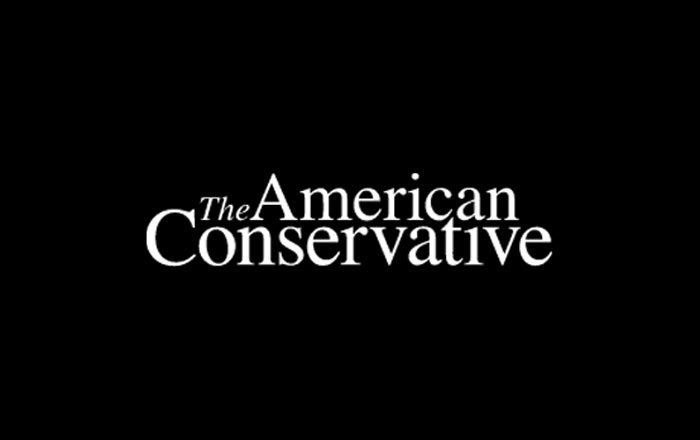 From the Boston Globe, October 15:
Senator Elizabeth Warren has released a DNA test that provides "strong evidence'' she had a Native American in her family tree dating back 6 to 10 generations, an unprecedented move by one of the top possible contenders for the 2020 Democratic nomination for president.

Warren, whose claims to Native American blood have been mocked by President Trump and other Republicans, provided the test results to the Globe on Sunday in an effort to defuse questions about her ancestry that have persisted for years. She planned an elaborate rollout Monday of the results as she aimed for widespread attention.

The analysis of Warren's DNA was done by Carlos D. Bustamante, a Stanford University professor and expert in the field who won a 2010 MacArthur fellowship, also known as a genius grant, for his work on tracking population migration via DNA analysis.

He concluded that "the vast majority" of Warren's ancestry is European, but he added that "the results strongly support the existence of an unadmixed Native American ancestor."

Bustamante calculated that Warren's pure Native American ancestor appears in her family tree "in the range of 6-10 generations ago." That timing fits Warren's family lore, passed down during her Oklahoma upbringing, that her great-great-great-grandmother, O.C. Sarah Smith, was at least partially Native American.
Well, guess what? According to my 23 And Me profile, I am as black as Elizabeth Warren is Native American, and as Native American as Elizabeth Warren is Native American. To put it another way, the 0.6 percent of my genes that derive from West Africa entered into my genetic line five or more generations ago; the 0.1 percent of Native American ancestry in my genetic line entered six or more generations ago.
I am 99.3 percent European, according to the same test. And of that number, all but 0.4 percent is northwestern European.
I'm fine with having non-European blood in my lineage, but guess what? I'm not Sitting Bull. I'm not Kunta Kinte. Genetics says nothing about the content of my character or yours. Elizabeth Warren is a moron to have brought this up again, and deserves the mockery she's getting. So does the Left in general, given its obsession with racial identity.
UPDATE: Ross Douthat explains why this was a big political mistake for Warren. Excerpt:
[T]he whole issue with Warren's ancestral claims is that she allowed them to be proclaimed as proof of an elite institution's diversity, in an environment where that diversity can matter a great deal to one's career prospects (even if, on the evidence, it didn't matter much to Warren's). And from the identitarian left and the anti-affirmative-action right, I defy you to find a single person invested in these debates who believes that someone who might be one-64th or even one-32nd Indian and whose Cherokee experience consists of old family stories should qualify as a first "minority" hire in anything.

The DNA test thus simultaneously gives Trump an obvious way to keep the story going on his terms — just pick the lowest end of the genetic estimate and make sport of a "Pocahontas" who's only one-1,000th Indian — while also annoying Indian groups and anyone on the left (including the actual minority candidates against whom Warren may run) invested in a vision of affirmative action as a righter of historic wrongs rather than just a means to elite self-congratulation.

Warren should not have taken the test; having taken it, she should not have publicized it; having publicized it, she should quietly fire anyone who urged this gambit and move on. And liberals generally should regard this whole thing as a cautionary tale. There is an obvious appetite on the activist left for a candidate or candidates willing to take on Trump on his own brawler's terms. But if you come at him that way, you best not miss — as Michael Avenatti, the would-be Trump of the Resistance, has been missing repeatedly of late, with a Kavanaugh intervention that helped get the judge confirmed and a libel lawsuit that just got his own client ordered to pay Trump's legal fees.
UPDATE.2:The Babylon Bee is all over it:
Latest Articles