Bishop Bell Was Railroaded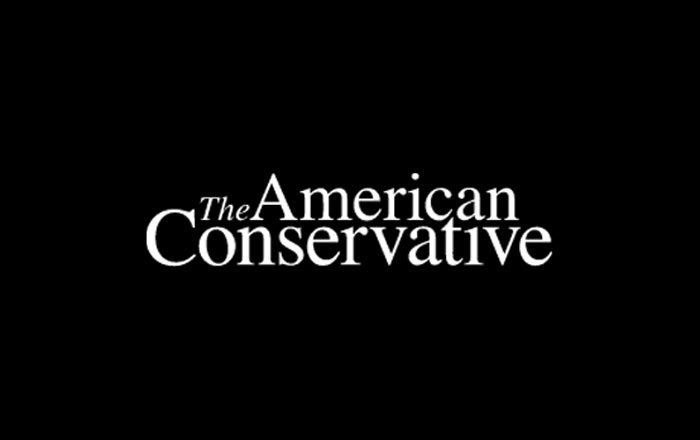 Peter Hitchens (an Anglican) savages Justin Welby, the Archbishop of Canterbury, and senior leadership of the C of E for their role in trashing the reputation of the late Bishop George Bell.
Bell (1883-1958) had led an exemplary life, even a heroic one, and was so admired that the Church created a feast day to remember him by. But in 1995, 37 years after his passing, a woman alleged that Bell had molested her when she was a child, in the 1940s and 1950s. The Church did an investigation, pronounced Bell guilty. The Church paid the alleged victim a settlement. Bishop Bell's name was scrubbed from Church buildings.
Hitchens was one of a small number of Bell defenders who was furious. They pressed hard for an independent review of the evidence. The results were just announced:
Church of England officials "rushed to judgement" when they concluded that a former Bishop of Chichester, George Bell, had sexually abused a young girl in the 1950s, an independent review has concluded.

The committee that investigated the allegations, made by a woman known only as "Carol", "failed to follow a process that was fair and equitable to both sides", Lord Carlile, the independent reviewer, found.

"As a result, it concluded all too easily that Carol was telling the truth and Bishop Bell was responsible for serious abuse," he said.

Although the Church "acted throughout in good faith", it was overly fearful of once again failing to listen to survivors of abuse. As a result, it over-corrected by rushing to judgement against the long-dead Bishop.

Lord Carlile also notes in his review that, besides unsubstantiated references in a local-newspaper article, "no one other than Carol has come forward to make allegations against Bishop Bell. This is despite the widespread publicity which the case has received."
So, back to Hitchens, who was one of Bell's leading defenders. In his column today, he excoriates the Church of England over the affair. Excerpt:
Fortunately, I found allies who felt the same. At first slowly and then with gathering strength and confidence, we assembled the evidence which showed that grave wrong had been done. The Church of England, whose senior figures are astonishingly unimpressive and tricky, tried to smear us with false claims that we had attacked the complainant. But they failed, and at last grudgingly agreed to review the case.

When the review told them that they had run an incompetent, miserable kangaroo court and that they had condemned a great man on evidence too weak to hang a hamster, they sat sulkily on that report for nearly ten weeks, until they were jeered into releasing it.

Even then, when it came out on Friday, a Church which supposedly believes in penitence was still wriggling like a basket of embarrassed eels. The distinguished and impartial lawyer who conducted the review, Lord Carlile QC, made it quite plain that no court would have found George Bell guilty on the evidence (indeed, the Crown Prosecution Service would not even have brought it to court).

He concluded the Church had hung one of its greatest figures 'out to dry'. He even said 'if I had been prosecuting this case, I would have lost it', which is as near as such a person could come to saying George Bell is innocent.

And what of the Church, supposedly the guardian of moral good? The Archbishop of Canterbury petulantly persisted in claiming, despite all the evidence, that there was still a 'cloud' over George Bell's name. Lord Carlile remarked that this statement was 'less than fully adroit', which is QC-speak for something much ruder.

I will go further. Archbishop Welby had a chance to stand for moral courage against the easy, popular thing. And he did the easy, popular thing. George Bell, facing much sterner tests in much tougher times, repeatedly chose moral courage over popularity. And that is why Justin Welby is not fit to lace up George Bell's shoes, and why his pretensions to be a moral leader of this country are taken less and less seriously by thinking people.
Read the whole thing.  We mustn't forget this warning from Hitchens:
If a man's reputation can be destroyed in an afternoon by a secret kangaroo court, then we too can one day be propelled into a pit of everlasting shame by the same process.

If it can happen to anyone, it can happen to you. And it does happen. Accusations of long-ago sexual crime have become a sort of industry in this country. People are so horrified by them that they almost always believe them.
Latest Articles