The Hagel Smear Campaign Goes Anonymous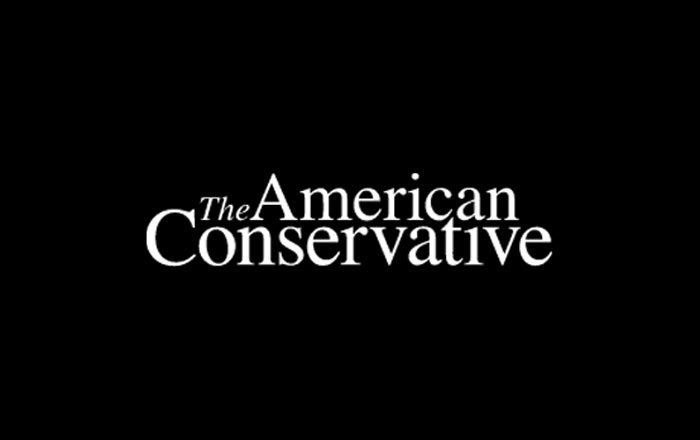 HuffPo's Amanda Terkel brings word of a new group "made up mostly of Democrats and independents," to push back against Hagel on gay rights, among other things:
Dubbed "Use Your Mandate," the group already has raised hundreds of thousands of dollars, according to a source close to the group who declined to be named in order to speak openly. …

The source close to the group said that for now, those involved are choosing to stay anonymous because they are allies with the Obama administration and hesitant to criticize the president publicly or fear retribution or pressure from the White House. The source characterized members as a "concerned group of people who … have some questions about Chuck Hagel," including individuals who have "fought for LGBT rights for a long time."
Chris Geidner at BuzzFeed quotes the executive director of a gay veterans group criticizing the group's anonymous attacks, and has this update:
Bradley Tusk, said his firm is "coordinating the ads and activities for Use Your Mandate."

"I get why our donors don't want to alienate the White House but it's not a particular concern of ours," he said in an email.

"There's a mix of people involved. A lot on the LGBT side but also Israel and the other topics you saw in the ads," he said.
But we don't actually know who these people are, or who's giving them the money for ads on all the Sunday shows except Fox, sponsored tweets, and a mailer to 350,000 people. Daily Kos is suggesting that the group is a sock puppet "pushing GOP talking points," though anti-Hagel Republicans have other places to waste their money.
"Use Your Mandate" wouldn't even be necessary if any of the more important gay rights groups were actively fighting his nomination. But the Hagel backlash from the gay community mirrors that of the Zionist community in that the most influential organizations have largely held their fire. The Human Rights Campaign set aside its objections after Hagel recanted his comments on the 1998 ambassadorial appointment of James Hormel, whom he called "aggressively gay." The objections are all on the fringes.
TPM recently reported on the context around Hagel's remarks, which suggest his objection wasn't to homosexuals serving in the diplomatic corps as such, but with Hormel's ability to maintain relations with Catholic Luxembourg in light of his LGBT activism. It was also 1998–a world away in terms of the cultural acceptance of homosexuality–and Hagel wasn't the only one to handle the Hormel nomination ineptly.
The group's ad, embedded below, is so amateurish and strange it's not surprising their supporters won't do so openly. It takes pains to distance Hagel's supposed bigotry from the President, who despite the Senator's "anti-woman, anti-choice, anti-Israel, anti-gay, and pro-assault weapon" stances still made the nomination with the "best of intentions."
Nothing like an anonymous, unaccountable smear campaign under the guise of equal rights on Martin Luther King Jr. weekend. He never marched behind a mask.
Latest Articles