Tulsi Gabbard Defeats Kamala Harris
One Democrat leaves the presidential race while the other is still standing.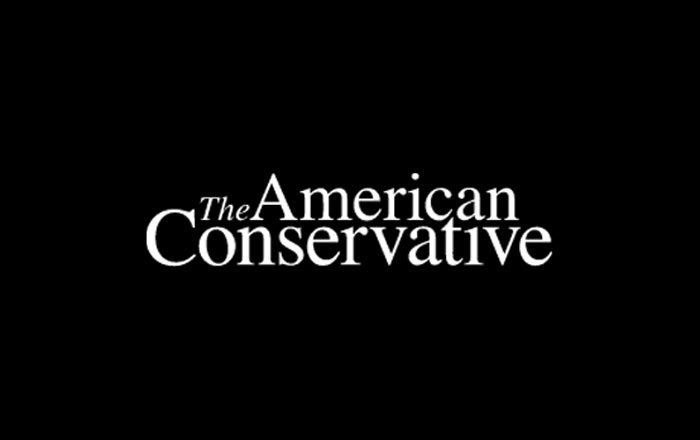 After a Democratic primary debate in which Tulsi Gabbard hammered her record as a prosecutor, Sen. Kamala Harris haughtily dismissed the Hawaii congresswoman. "I'm obviously a top tier candidate and so I did expect that I would be on the stage and take hits tonight. … I'm prepared to move on," the Californian said.
Harris dropped out of the presidential race on Tuesday, the first Democrat to do so who ever had even a remote path to the nomination. (No, I never bought into Beto.) Gabbard is still running. Harris' colleagues are looking for a little humility from her as she returns to the Senate after to falling to 3 percent nationally and in Iowa, which had been billed as a must-win state for her campaign.
It wasn't quite the 2007 Ron Paul versus Rudy Giuliani exchange, but Gabbard highlighted Harris as the worst Democrat for civil liberties in the race at that time. "There are too many examples to cite but [Harris] put over 1,500 people in jail for marijuana violations and then laughed about it when she was asked if she ever smoked marijuana," Tulsi said. Harris' reputation as "Kamala the Cop" hindered her campaign, as did the sense that she was an unprincipled opportunist willing to tack to the left or the center depending on where she saw an open lane. Despite her own record (and fairly equivocal stance on forced busing), she was perfectly happy to use Democratic frontrunner Joe Biden's law-and-order past—initially adopted during a period of genuinely high crime—against him when that seemed like a promising electoral strategy.
Instead Michael Bloomberg entered the race to vie for centrist votes Harris left on the table. Pete Buttigieg performed a more effective version of Harris' center-left dance, now entering his second campaign boomlet. Harris never managed to win over black voters, leaving her prospects for putting together a winning coalition in doubt.
Harris wasn't the biggest liberal hawk in the Democratic Party—unlike most Republican senators, she did not vote to condemn President Trump for seeking a "precipitous" withdrawal from Afghanistan, America's longest war. But when Trump bombed Syria in 2017, she was mostly supportive and used the occasion to call for the admission of more refugees into the United States. When he later attempted a semi-withdrawal in Syria, she didn't deviate far from the Beltway blob.
"My concern is that when we make decisions about what we will do in terms of our military presence, much less our diplomatic priorities," Harris said. "That we do that in a way that will involve consultation with our military leaders, in a way that will involve some kind of consultation, or at least outreach, to our allies around the globe, and that when we then make those decisions, the American public can have a better sense of confidence that it is the right decision."
Nowhere was that more apparent than in her counterattacks on Gabbard, with the normal applause lines about Assad and Fox News."When Donald Trump was elected—not even sworn in—buddied up to Steve Bannon to get a meeting with Donald Trump in Trump Tower," Harris said, effectively disavowing any left-right antiwar cooperation. While Harris can be charming when she is not in prosecutor mode, these are among the reasons her presidential candidacy won't be much missed—and why Gabbard's, whatever her political future holds, will be remembered fondly even by many Republicans.
Latest Articles