Spring Interns Wanted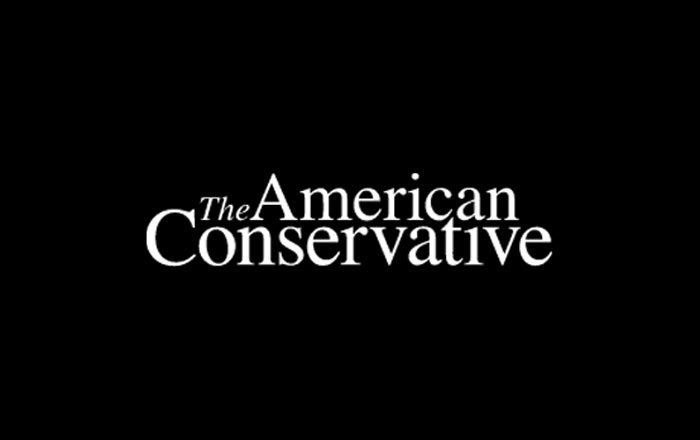 [Re-posted from last week]
The American Conservative is now accepting applications for spring internships. Join a start-up team dedicated to reestablishing principled, reality-based conservatism in the United States. While much of the right-wing media is slanted toward whatever talking points the GOP is favoring that day, the tagline on our cover best encapsulates the driving motivation behind our efforts: ideas over ideology, principles over party.
Editorial Intern
Editorial interns gain experience in all aspects of producing the print magazine and website. Our priority is intellectual honesty and we are dedicated to producing frank, original arguments based on substantive analysis.
Editorial Intern responsibilities include:
Preparing pieces for the web, writing headlines, curating images
Contributing headlines and story ideas
Proofreading, editing
Conducting research
Participating in team meetings
Clerical duties, such as answering the phone and handling the mail, are also involved.
Social Media Intern
Social media interns will be committed to extending The American Conservative's reach on the web. This internship offers real experience across all the moving parts of a media organization with exposure to both editorial and marketing.
Social Media Intern responsibilities include:
Managing TAC's presence on Facebook, Twitter, and Tumblr.
Monitoring traffic statistics and staying on top of the latest trends in new media.
Devising strategies for audience development and engagement.
All candidates should possess:
Eagerness to work tirelessly in a small but ambitious team
Superb writing and editing ability
Strong communication and organizational skills
Love of considered, lengthy journalism as well as an appreciation of horse-race politics
Excellent news/culture/opinion judgment
A background in intellectual conservatism and keen understanding of The American Conservative's sensibility.
Interns will join our growing team in Washington, DC, from January through May, and will receive a stipend. College students or recent graduates who would like to apply should send a résumé, cover letter, and two brief writing samples to mallison@theamericanconservative.com by November 16. We'll post more information about our summer 2013 internships in the coming months.
Latest Articles