Ralph Nader and Bruce Fein Prod Obama to Release Guantanamo Detainees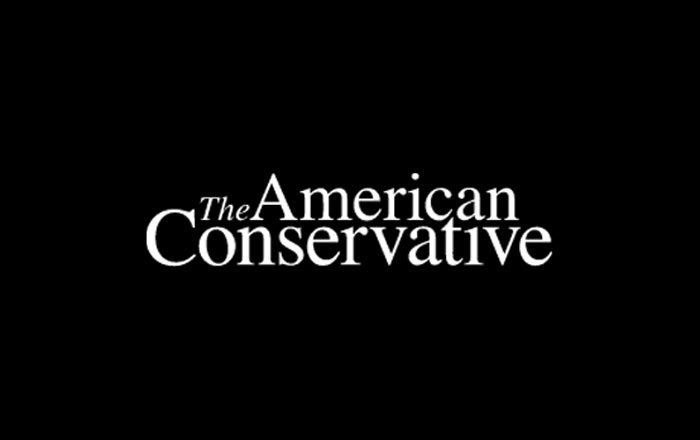 Former presidential candidate Ralph Nader and constitutional lawyer Bruce Fein have released a letter today calling for President Obama to release the 86 detainees held at Guantanamo Bay that have been cleared for transfer.
"No statute or other legal limitation blocks you from this enlightened course of action, which you have commended as who we are as a people. We are supposed to be willing to take risks that other countries shun because we find imprisoning, killing, or otherwise punishing the innocent to be morally reprehensible," the letter reads.
On Tuesday, Obama promised to reopen discussions with Congress over closing the installation, which he has promised to do since campaigning for president the first time.
The letter arrives in the midst of a hunger strike by Guantanamo detainees, which has led to cases of force-feeding. It comes under the imprimatur of the National Commission on Intelligence Misuse to Justify War, a relatively unknown entity about a year and a half old, registered to the same address as Grover Norquist's Americans for Tax Reform. Tony Shaffer sits on its board.
Earlier this year, Nader and Fein also released letters calling for a pardon of whistleblower John Kiriakou and for the Harvard Law Review to take the president's constitutional abuses more seriously.
Here's the rest of it:
Ralph Nader and Bruce Fein's letter to Obama on Guantanamo
Latest Articles