National Prayer Beef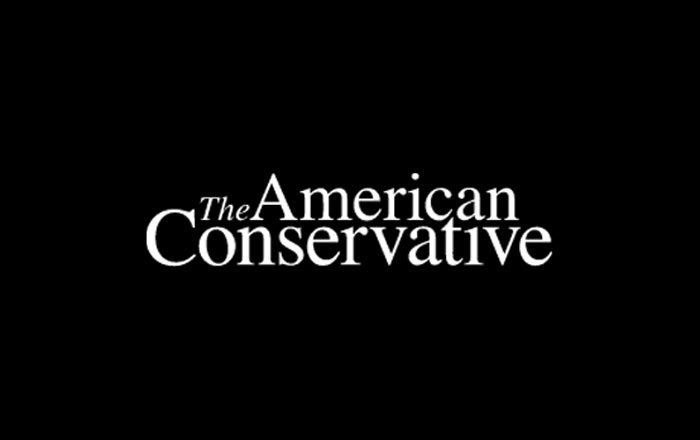 I'm loath to give any attention to the National Prayer Breakfast on this here plot of blog–it's more civil religion spectacle than anything else, not to mention it's put on by a financially opaque pseudo-ministry that thrives on cultivating relationships with Washington's powerful. But this speech by neurosurgeon Dr. Benjamin Carson is well worth your time, if only because I don't think the event has ever featured a speech this critical of a sitting president's policies.
In addition to repeatedly mentioning his hatred for "political correctness," Dr. Carson explicitly endorsed the idea of health savings accounts starting at birth, contra Obamacare's approach:
When a person is born, give him a birth certificate, an electronic medical record, and a health savings account to which money can be contributed — pretax — from the time you're born 'til the time you die. When you die, you can pass it on to your family members, so that when you're 85 years old and you got six diseases, you're not trying to spend up everything. You're happy to pass it on and there's nobody talking about death panels.

Number one. And also, for the people who were indigent who don't have any money we can make contributions to their HSA each month because we already have this huge pot of money. Instead of sending it to some bureaucracy, let's put it in their HSAs. Now they have some control over their own health care.
Drudge and Rush loved the idea, Secretary of State John Kerry was bored, according to the White House pool report. But don't let that fool you, it's not a bad idea.
The Washington Times reports Dr. Carson "upstaged" the president:
Mr. Carson spoke of his disdain for political correctness, calling it a "dangerous" and "horrible thing" that has led to such ridiculous fears as wishing people Merry Christmas, according to The Blaze.

He also talked about the moral decay of American, and cautioned of a Rome-like fate, and — in front of Mr. Obama, who sat just feet from the podium — confronted the issue of America's debt and current fiscal policy.

"Our deficit is a big problem," Mr. Carson said, according to The Blaze. "Think about it — and our national debt — $16 and a half trillion dollars." And here's one of his most daring lines, as reported by The Blaze: "What about our taxation system — so complex there is no one that can possibly comply with every jot and tittle. When I pick up my Bible, you know what I see? I see the fairest individual in the universe — God — and he's given us a system. It's called tithe."
If you'd like to compare the two speeches yourself, the president's is here.
Latest Articles