Yes, We Can Write Off Santorum As a Future Candidate (II)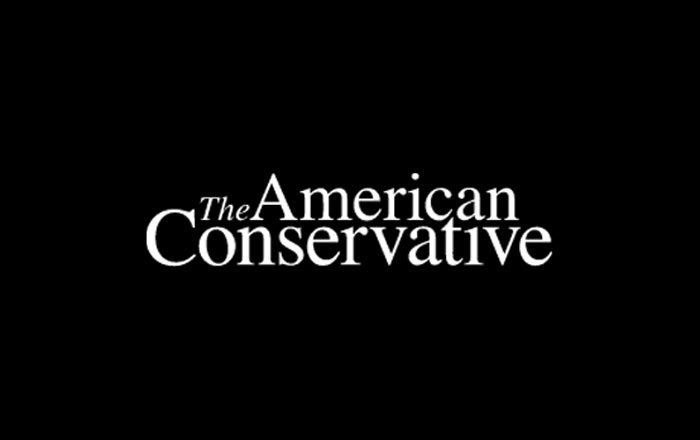 Quin Hillyer wonders why so few people take Rick Santorum seriously as a presidential candidate:
The mystery, the conundrum, is why the pundits continue to repeat the same mistake of underestimating Santorum.
It's not clear that this is happening anymore. The fact that his name keepscomingup as a possible 2016 candidate suggests that there are far too many people that still take him seriously as a contender for the nomination. When a politician is out of office for almost a decade after losing his last re-election bid in a landslide, it is normal–and healthy–for a party to dismiss him from the ranks of future presidential candidates. That is what ought to happen to Santorum, but for some reason it isn't.
The truly strange thing is that Santorum appears to be entertaining the idea of running again, and at least some conservatives aren't responding to that idea with the laughter it deserves. We are supposed to take Santorum seriously as a candidate because he won a number of primaries in 2012, but most of the voters that turned to Santorum did so only when all other non-Romney alternatives had been tried and found wanting. He occasionally does have something different to say on economic policy, and that's fine as far as it goes, but it's not nearly enough to outweigh everything that is wrong with him as a politician. He has far too much Bush-era baggage, his foreign policy views make even John Bolton seem calm and restrained by comparison, and he loathes small-government conservatives and libertarians just as much as they can't stand him. The only person the party could nominate that would be a more obvious return to everything that was wrong with the Bush administration than Santorum is Bush's own brother. Just as Democrats would love to run against another Bush, they would be extremely pleased to run against someone who voted for everything Bush wanted and then lost by 18 points.
Hillyer's counterfactual that Santorum could have won the 2012 election is mistaken, but it's useful to consider why it is. First, it is unlikely that any Republican nominee would have been able to assemble a winning coalition two years ago. This has less to do with the flaws of any particular candidate and more to do with the party's agenda and the party's overall unpopularity since 2006. Economic conditions were not good, but they were good enough that the incumbent was still a slight favorite to win. Romney was a remarkably ill-suited candidate to try to sell the GOP's unpopular economic agenda, but the main problem was that the agenda was irrelevant and unappealing to most voters. It is doubtful that Santorum would have made enough high-profile changes to that agenda to make it more popular, and even if he did Santorum has a record of being the worst enemy of the causes he cares about most. Santorum's social conservatism might have hurt the ticket in some places and helped it in others, but that wouldn't have been his biggest problem as nominee. Obama would have kept reminding people what Santorum voted for while in the Senate, and would have emphasized that voters in Santorum's own state handed him a lopsided defeat. That would have made a Republican defeat only a little more likely than it already was, but the result would probably have been worse.
Latest Articles