Why Would Santorum Want To Run Again?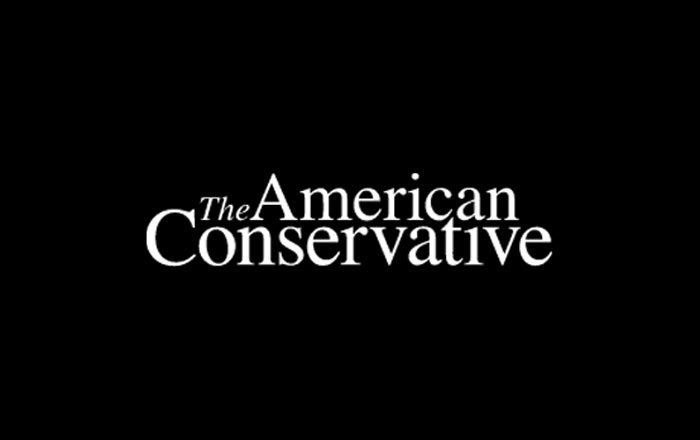 Chris Moody reports that Rick Santorum is busily preparing for another presidential campaign. If he does run, we can expect him to present himself as the same big-government hawk that he has been all along:
"I'm not a libertarian and I'm not an isolationist," Santorum told me about Paul. "Both of those things, I don't think are in the best interest of the average American."
I don't know why Santorum would want to run again, but if he does he will find a party that is increasingly uninterested in or openly opposed to many of the things he has to say. I'm not referring to his views on social issues, but to his blatant hostility to anything remotely libertarian on virtually every other kind of issue. Santorum remains a holdover from a time when some Republicans were proud to identify as supporters of an activist and growing government, he seems to have a visceral loathing for libertarians in the party, and he is arguably the most hawkish politician likely to run in 2016. In the next election, he would be running for the nomination of a party that has become considerably more libertarian, more skeptical of government, and less inclined to intervene militarily overseas. Santorum is the embodiment of all the things that many on the right have disliked about the GOP over the last fifteen years, and he is personally abrasive enough that he manages to make all of his favorite causes less appealing than they might otherwise be.
It seems unlikely that Santorum would be able to win the nomination, and it would probably become clear early on how much of his 2012 success was the product of being the last non-Romney candidate available. The funny thing is that Santorum's presence in the race would just siphon off votes from one or more of the other hawkish candidates, and that would make it more likely that the GOP nominates a candidate that espouses some or all of the views that Santorum wants to repudiate.
Latest Articles