Weekly Roundup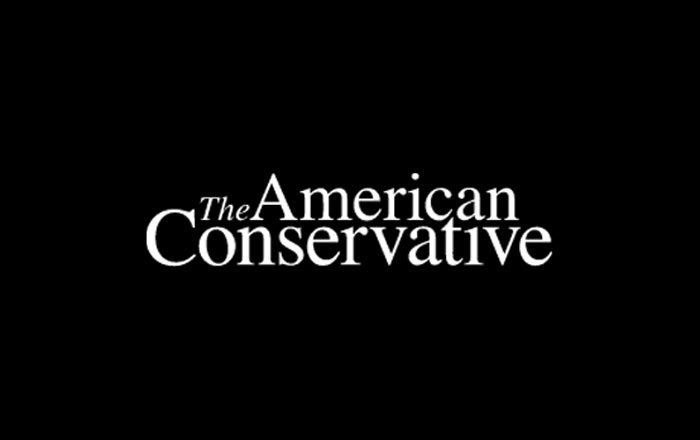 Tolstoy in Crimea. Charles King recounts some of the novelist's experiences as a solider in the Crimean War.
The real problem with Egypt's judicial system. Nathan Brown explains the behavior of Egypt's judiciary:
In sum, Egypt's main legal problem is not what Egyptians refer to as "telephone justice" in which high officials instruct judges what to do. If that happens – and it may – I have never found direct evidence for it. The real problem is deeper: an authoritarian political order and an isolated judiciary that softens some of its rough edges but enforces other ones.
An independent Venice? Matt Ford reports on the Venetian independence movement and the recent passage of a non-binding referendum in favor of independence.
The Allied strategic bombing campaigns in WWII. Ben Macintyre reviews Richard Overy's The Bombers and the Bombed: Allied Air War Over Europe, 1940-1945:
It served the propaganda interests of all sides to exaggerate the death toll from the bombing, and Overy is assiduous in scaling back the wilder claims. The statistics still appall: some 353,000 Germans killed by bombs — more than half the total number of civilian bombing victims — with some 82,000 deaths in the last four months of the war.

These are probably the closest to an accurate death toll we will get, because the nature of the attack made a precise body-count impossible: Once the unstoppable firestorm had swept through Hamburg, doctors were reduced to estimating the number of dead by counting piles of human ash amid the debris.
Paying tribute to the world that once was. Leon Hadar comments on the history and nostalgia behind Wes Anderson's new film The Grand Budapest Hotel.
Why Afghanistan endorsed Russia's annexation of Crimea. Jan Alekozai and Abubakar Siddique report on the reasons for Karzai's decision.
Crimea and Karabakh. Thomas de Waal comments on reactions to annexation in Armenia and Azerbaijan.
Sanctioning Russia achieves nothing good. Eric Posner argues against punitive measures.
Obama's very bad Brussels speech. James Carden explains why the president's speech on Ukraine was "devoid of substance, historical understanding, and humility."
Latest Articles