The Week's Most Interesting Reads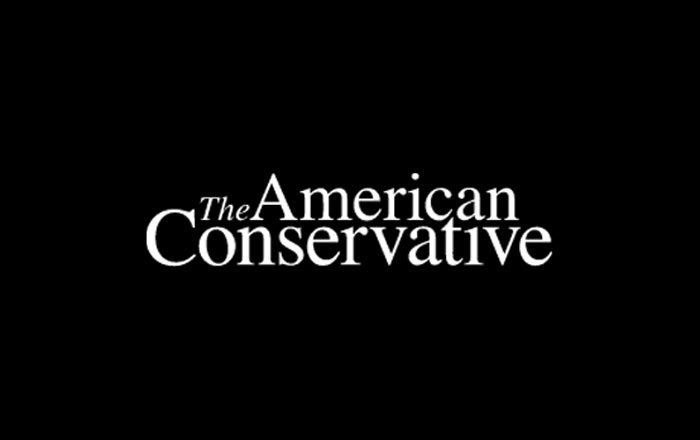 The real winner in Yemen could be Al Qaeda. Stephen Snyder reports on the gains made by AQAP as a result of the Saudi-led intervention.
Al Qaeda gains in Yemen. Ayisha Amr reports on Al Qaeda in the Arabian Peninsula's control of the city of Mukalla in eastern Yemen.
Acknowledging Saudi abuses and crimes. Nicholas Kristof calls for more criticism of the Saudis' abuses at home and in Yemen.
Out of Eritrea. Goitom Gebreluel explains why so many Eritreans are fleeing their country.
Saturn's amazing snowball moon. Alan Taylor presents a series of photos of the moon Enceladus taken by the Cassini orbiter.
Latest Articles