The Week's Most Interesting Reads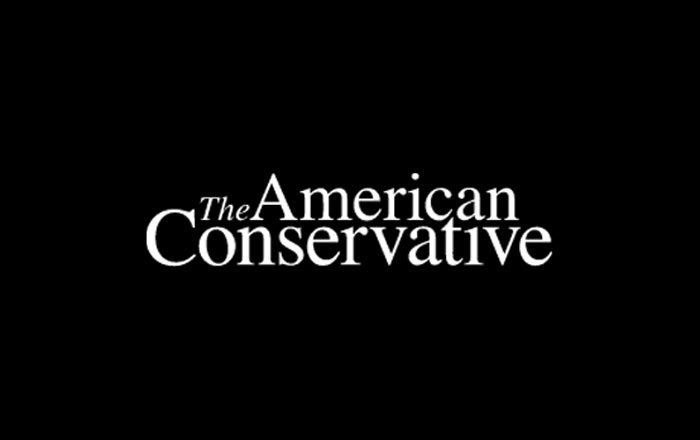 Captain Crozier was right, and his sailors knew it. Andrew Bacevich responds to Crozier's removal and the crew's reaction.
How did the U.S. end up with nurses wearing garbage bags? Susan Glasser reports on the federal government's failure to provide essential equipment to health care workers.
Why the Navy's coronavirus crisis became a political crisis. Lawrence Korb comments on the controversy surrounding the outbreak on the USS Theodore Roosevelt and the removal of Capt. Crozier.
Latest Articles