The Week's Most Interesting Reads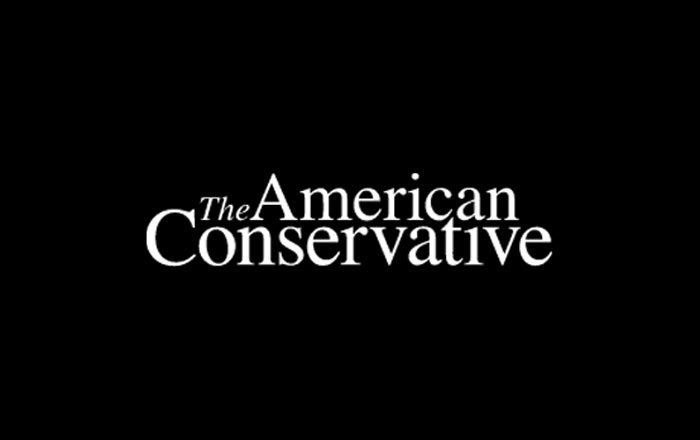 As an Iraq war veteran, I'm furious U.S. troops are still dying there 17 years later. Dan Caldwell calls for full U.S. withdrawal from Iraq.
The immoral cruelty of the administration's refusal to grant Iran sanctions relief. Tyler Cullis condemns the Trump administration's Iran policy as "wrongheaded and ignorant" and "fundamentally immoral."
Trump administration piles on sanctions as the rest of the world helps Iran. Barbara Slavin contrasts the intensifying U.S. economic war on Iran with the humanitarian assistance provided by other countries.
Latest Articles