The Week's Most Interesting Reads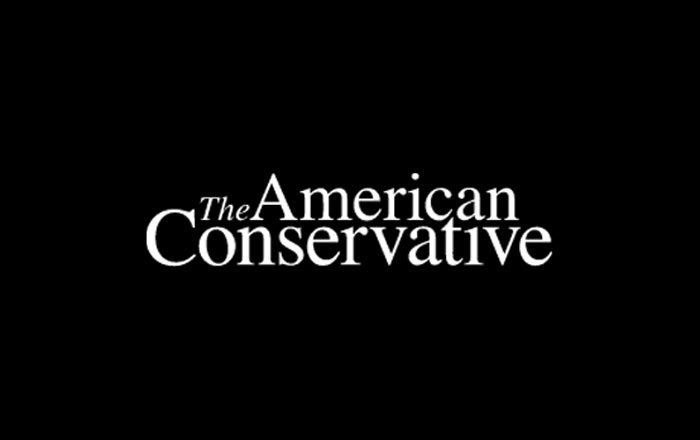 Why Saudi Arabia's crown prince tanked oil markets. Frida Ghitis comments on Mohammed bin Salman's risky decision to start an oil price war.
"Healthcare on the brink of collapsing." James Mates reports on the deteriorating conditions in Italian hospitals with eyewitness accounts from doctors in Lombardy.
The many ominous signs about the shambolic U.S. response to coronavirus. Howard French explains why Americans should be humbled by the government's failure to respond to the outbreak effectively.
Latest Articles