The Week's Most Interesting Reads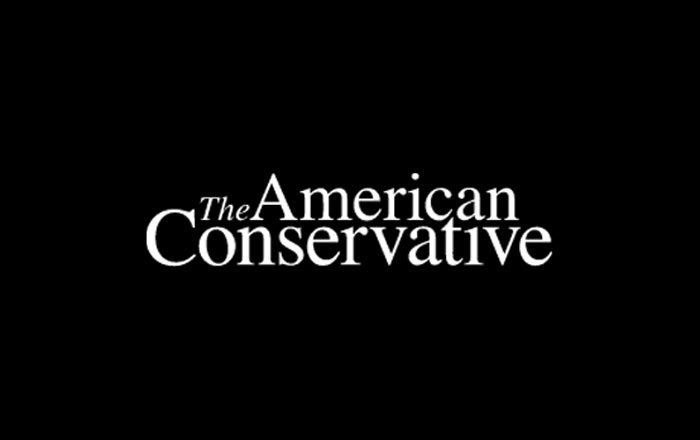 Will women dodge the draft? Kelley Vlahos reports on the debate over expanding Selective Service.
The significance of Netanyahu's Lieberman appointment. Michael Cohen comments on what Avigdor Lieberman's appointment as Israeli Defense Minister means.
Somaliland's search for place. James Jeffrey reports on the unrecognized country's struggle to be acknowledged.
Realism restrained. Emma Ashford reviews the Advancing American Security conference.
Latest Articles