The Gingrich-Santorum "Unity Ticket" That Wasn't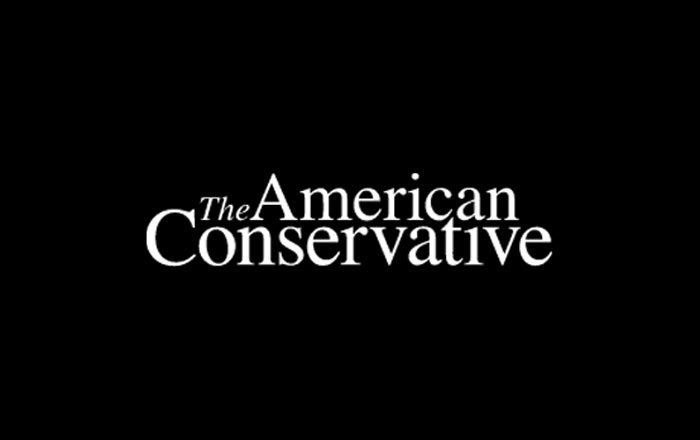 Joshua Green reports that Santorum and Gingrich were negotiating to form a "unity ticket" to block Romney's nomination. He quotes Santorum:
"I was disappointed when Speaker Gingrich ultimately decided against this idea, because it could have changed the outcome of the primary," Santorum says. "And more importantly, it could have changed the outcome of the general election."
This is an amusing story, but I'm not sure how much effect it would have had on the nominating contest. We expect Santorum to think that it would have been a very significant development, since he assumes that he would have been a better nominee and a more competitive general election candidate than Romney, but what difference would it have really made? It would have been the last in a string of "anyone but Romney" maneuvers, and it probably would have failed just as all of the others had. A Gingrich-Santorum or Santorum-Gingrich ticket would have conveyed the pair's deep loathing of Romney, which is understandable enough, but what would be the purpose of such a ticket except to thwart Romney for the sake of thwarting him? There were not very many meaningful differences between Santorum and Romney in 2012, and the same could be said for Gingrich and Romney on most issues, so it wouldn't have been for the sake of advancing a particular ideology. Gingrich and Santorum were and are even less likable politicians than Romney, so they wouldn't have been more competitive in the general election. After all, nothing says victory like a scandal-ridden, eccentric former Congressman teaming up with an ex-Senator who lost his last election by 18 points.
The "unity ticket" gimmick would have received its share of media attention, but why would voters be more drawn to a ticket that included the flaws of both Santorum and Gingrich? The activists and pundits desperate to find an alternative to Romney might have cheered it on, but why would it change who the nominee turned out to be? If anything, the possibility that the GOP might end up with Gingrich and Santorum as their presidential ticket would have driven more Republicans towards Romney rather than lured them away from him. The time for anti-Romney conservatives to join forces behind one candidate to stop him was in 2010 or 2011. Even if Gingrich and Santorum had reached an agreement, they were far too late to have any significant impact on the outcome. In the extremely unlikely event that the "unity ticket" gimmick somehow worked and Romney was defeated, a Republican ticket with that much baggage would have set the party up for an even larger loss. Worst of all, it would probably create a faction inside the party that believed that Romney had been "robbed" of his chance, and in the worst-case scenario that would give Romney an excuse to run again.
Update: Jonathan Bernstein makes some related observations.
Latest Articles