Santorum vs. Hagel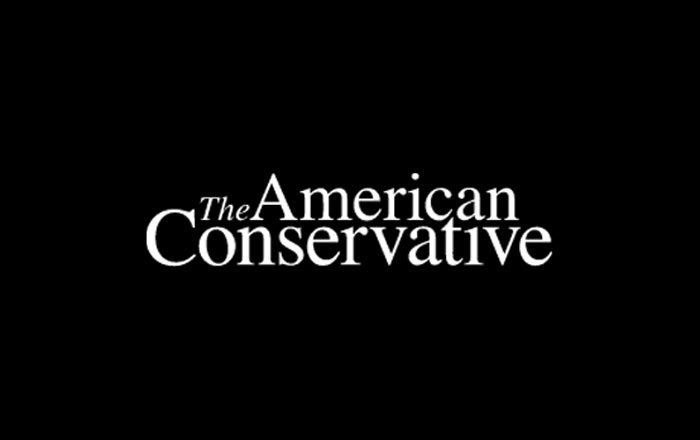 CNN reports some hilarious news:
Rick Santorum will launch a drive against the nomination of former Republican Senator Chuck Hagel as Defense secretary, CNN has learned.
Santorum really is the hawkish gift that keeps on giving. If there is one current or former elected official other than John McCain who embodies everything wrong with the Republican Party's current foreign policy thinking, it would have to be Rick Santorum. It's appropriate that Santorum is launching an anti-Hagel campaign, because he is in some important respects the anti-Hagel in terms of temperament and foreign policy views. Where Hagel was a grudging supporter and later critic of the Iraq war, Santorum was an unflinching supporter of the invasion and occupation, and he remains so until now. As wary of war as Hagel can be because of his experience in combat, Santorum is the classic example of the heedless activist/ideologue whose obsession with talking about foreign policy issues is equaled only by his staggering ignorance of the rest of the world.
Faced with the debacle in Iraq, Santorum not only failed to learn anything from that, but railed against the Bush administration for being insufficiently aggressive towards Iran and other countries. The disaster in Iraq caused Hagel to become more skeptical and prudent about the use of force. Santorum concluded from the same experience that the U.S. needed to become even more confrontational in its dealings with every pariah state and the major authoritarian powers. Santorum's re-election bid in 2006 was always going to be difficult, but he ensured that a likely loss turned into the most humiliating rout of an incumbent Senator ever by making the election a referendum on his fanatical foreign policy views.
Instead of being chastened by the overwhelming repudiation of those views, Santorum intensified his support for reckless and militaristic policies. He was bound to be opposed to Hagel's nomination. There has scarcely been one sound idea related to foreign policy and the military that Santorum hasn't opposed. The GOP has a choice in the coming years on foreign policy: it can become more like Santorum or it can become more like Hagel. If the party chooses the former, its political fortunes over the long term will be every bit as bright as Santorum's.
P.S. In case anyone has forgotten, one of Santorum's last votes was to oppose Robert Gates, who was at that time Bush's nominee for Secretary of Defense.
Latest Articles