Santorum and Moralism in Foreign Policy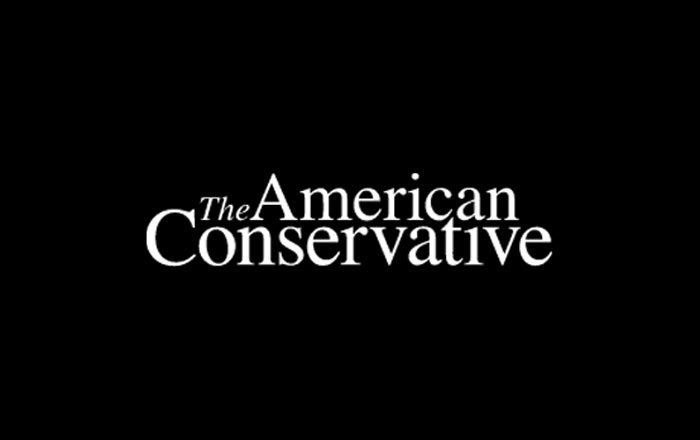 Michael Brendan Dougherty gives Santorum his due, but dismisses his chances as a presidential candidate:
But Rick Santorum is not "next" for the Republican Party, at least not one that wants to win the White House. His prominence in 2014 is a product of a bizarre, 10-car pileup in the last GOP presidential primary.

Santorum is admirable as a father and advocate for the disabled — no small thing in this life. But admirable is not electable.
This is what I've said for quite a while, so obviously I agree with Dougherty on this. Even if he weren't a holdover from a period of Republican rule that ended in disaster, his foreign policy views alone would make him unelectable. One thing that has sometimes puzzled me about Santorum is why he persisted in being such a fanatical hawk even after his blowout loss in 2006. That could have been an opportunity to question the unapologetic pro-war views that contributed to his massive defeat, and that could have conceivably led him to articulate a foreign policy less defined by hard-line positions and inflexible moralism.
Of course, it is Santorum's inflexible moralism that answers the question: it is a major part of who he is, and when applied to foreign policy it is particularly destructive. Santorum approaches foreign policy issues as a moralist, and this makes him completely allergic to diplomacy and the compromise that diplomacy requires. It also leads him to endorse hard-line positions because he views international disputes and conflicts in such absolutist terms that taking anything less than a hard line is equivalent to moral laxity and corruption.
Damon Linker commented on the danger of excessive moralism in foreign policy earlier this week:
All of this adds up to an over-abundance of moralism in American public life. And nowhere is its influence more pernicious than in the realm of foreign affairs, where do-gooderism far too often leads to confusion, misguided policy recommendations, and (paradoxically) immoral outcomes.
There are at least three ways that this sort of moralism warps our foreign policy for the worse. First, it causes Americans to imagine that they have a stake in conflicts where we have no proper role, which prompts us to want to get involved so that the "right" side prevails. Second, it gives us an excuse for our own wrongdoing when it is committed as part of our "good" interventions in the world, which in turn enables and promotes abuses of power. Finally, it makes it much harder to reach agreements with hostile or rival governments for fear of being "tainted" by negotiations, and keeps us fighting wars far longer than is necessary for fear that we are "surrendering" to evil. The result of all this is that the U.S. fights wars that could have been avoided and often avoids diplomatic engagement unless absolutely necessary. It is not an accident that the moralizing rhetoric of people like Santorum easily coexists alongside support for waging preventive war and abusing detainees, because perversely a major component of this moralism involves dismissing the rights and grievances of other people and nations as secondary or unimportant.
Latest Articles