Is This Not Why You Are Here?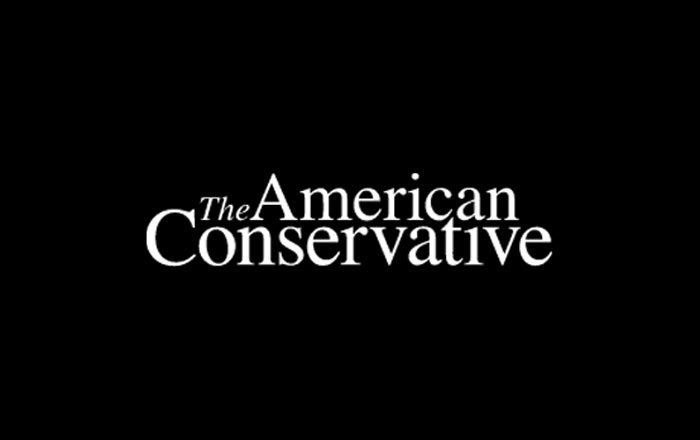 James writes:
It's Hillary's campaign that's been running on hallucinations — the political journalism equivalent of nitrous oxide.
But remember the other campaign whose success once seemed so far-fetched that imagining it was premised on heavy drinking* followed by a real-life nitrous oxide chaser, and then consider the possibilities.
*Not Crown Royal!