Huckabush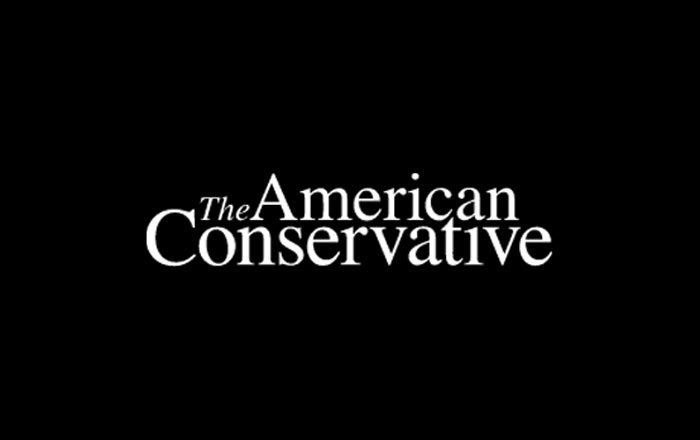 Not to beat the point to death, but I did a little digging and found this news item from last year:
During a speech delivered in the heart of the financial district, where compensation packages routinely reach into the tens or even hundreds of millions of dollars, Mr. Bush announced that he would ask corporations to curb excessive executive pay.
When it comes from Bush, Republicans may not be happy with it, but they aren't exactly declaring him the second coming of Huey Long.  What shocking socialist rhetoric has been pouring forth from Huckabee's mouth?  One news story reported late last year:
He calls himself the candidate who isn't a "wholly owned subsidiary" of investment banks, decries large executive-pay packages and says the party needs to shift its focus from Wall Street to Main Street.
The logic of the backlash against Huckabee seems to be this: if you have a net worth of $20 million-plus, you can call for curbing executive pay packages, and if you don't have that much your similar calls to do this are proof that you are a wild-eyed left-winger.  Or something like that.  It does make sense that an establishment embarrrassed by or tired of Bush would be unwilling to rally around Huckabee, but that would confirm the point that they see the two men as being markedly similar and it would likely mean that they are quite similar.
Let us all cast our minds back to those early days of the 2000 campaign when Bush unveiled the "compassion" agenda (in 1999) and see what he said:
The purpose of prosperity is to make sure the American dream touches every willing heart. The purpose of prosperity is to leave no one out–to leave no one behind.
In Michigan the other day, Huckabee said:
My goal is not to make rich people poor, it's to give poor people a shot at the American dream.
Now I don't like Huckabee or Bush, but can someone explain to me what the substantive differences are between the two of them?
Latest Articles