Google Doodles on Easter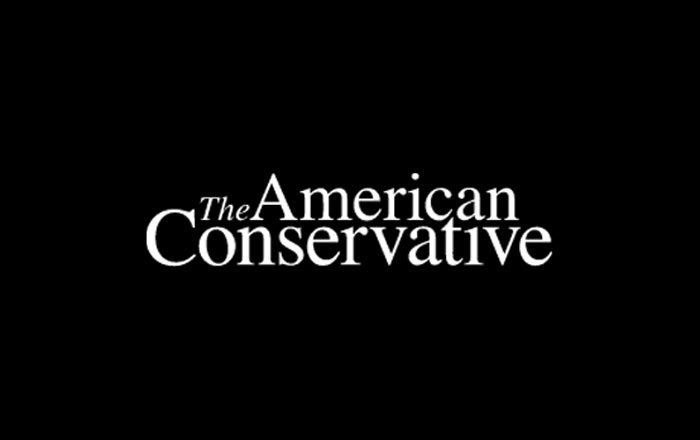 It's fascinating to watch for Google's "doodles," the modifications the search engine periodically makes to its logo. Most of the time these temporary changes celebrate the birthdays of scientific or cultural figures, or nod at national holidays around the world.
Other than the Gregorian New Year, there seems to be no observance promoted more by Google than Earth Day. Now in its fifth decade, the feast of environmental awareness always gets worldwide promotion on all of Google's pages on April 22.
This year, Earth Day coincides with Good Friday. Thus while billions of Christians worldwide observe Christ's passion, any who might visit Google's page are shown an idyllic scene of waterfalls and panda bears.
Will Google do anything for the movable feast of Easter, secularized by the retailers into a day of chocolate and colored eggs? Looking through the gallery of past Google doodles, it appears that the world's leading search engine has only posted one Easter-related doodle in the last decade — and predictably, it contained only Easter eggs.
The global internet knows no borders or cultural affinities, and so perhaps the chief Googlers are Rawlsians, believing that all comprehensive doctrines should be bracketed — at least those with roots in the West. But in March, the Google home page in India featured a doodle celebrating Holi, a Hindu spring festival in the world's largest multicultural state. Maybe we can expect more gestures toward religious pluralism, with doodles for Ramadan, Passover, and Easter.
As for the implicit endorsement of Earth Day over Good Friday, Google might take a cue from other institutions. The New York Stock Exchange, the United Nations, and even the government of Chinese-controlled Hong Kong aren't closed today in deference to Mother Earth.
Latest Articles