For John Hagee, Hitler Was God's Will, but Hagel Must Be Stopped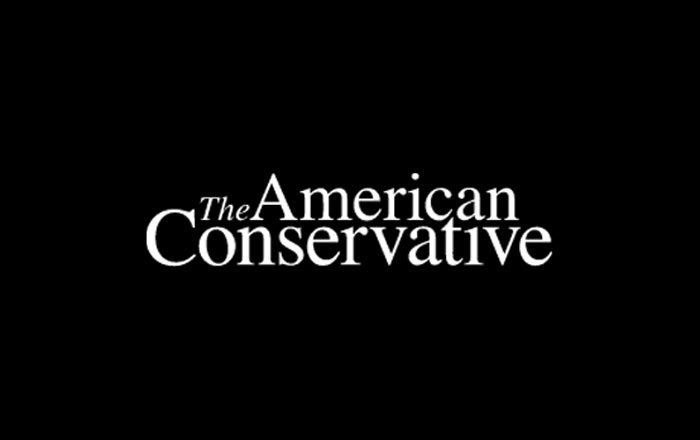 The well-funded but secretive campaign against Chuck Hagel has received some important press attention, and a pithy summary in this cartoon from Politico. The "grassroots" segment of it makes its presence felt on Capitol Hill today, in the form of several hundred Christians United for Israel "leaders" who have received all-expenses-paid trips to lobby their senators against the Nebraskan. Last week, CUFIers received an email informing them that "Thanks to the gift of a generous donor, the CUFI action fund will be able to pay for the flight and hotel expenses of the first 200 leaders who register for this emergency action alert meeting." I wonder if AIPAC delegates, who hold a convention every year and pay for their own transport and expenses, are ever so slightly envious of the special treatment accorded their Christian allies.
Christians United for Israel is led by the storied Reverend John Hagee, who is known  most notably for claiming that New Orleans was being punished by God in the form of Hurricane Katrina because the city had been preparing to hold a gay rights parade on the morning the storm came. Oh, and also his claim that Hitler was fulfilling God's Will in driving the Jews of Europe to Palestine. That should really slam the door on Hagel's nomination, opposition from the man who says Hitler was sent from heaven!
Latest Articles