First Solar's Loan Guarantees: Money Laundering For Obama Cronies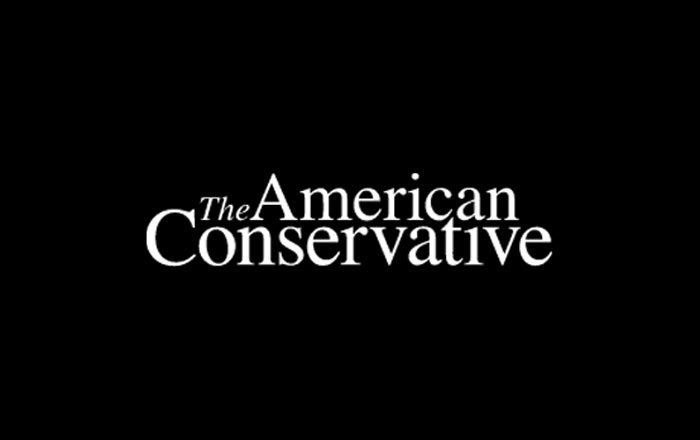 The Department of Energy can guarantee loans with taxpayer money, but they can't guarantee a company with Obama administration connections won't come along with a fat check and snap those contracts right up.
The wires are reporting major layoffs at First Solar, one of the largest recipients of green-tech investment. From Reuters:
First Solar Inc said it would cut production of its thin-film solar panels and slash 2,000 jobs, or about 30 percent of its workforce, as the largest U.S. solar maker speeds up its cost-cutting efforts.

…

Solar makers, particularly in China, have rushed to build new manufacturing capacity in recent years as demand for the renewable energy systems grew. But that expansion left the industry struggling with nearly twice as much output capacity as customer demand, creating a glut of inventory that sent prices for panels down by more than half over the last year.

Like others in the industry, First Solar had been operating its plants at reduced rates. Tuesday's moves appeared to make it the first in the industry to permanently shut down a production site, amid signs the industry is set to undergo a shakeout of the weaker players.
The company is shuttering their German plant too. That's more drastic of a move than one might expect from SEC filings, but not all that surprising given that much of the company's trouble stems from European nations pulling back their green energy investments.
How does a company receiving billions of dollars in in federal loans go from posting a net income of $664 million in 2010 to a net loss of $39.5 million in 2011? This story needs a little unpacking because it fits both partisan narratives so well. Most conservatives will say the cutbacks demonstrate the futility of investing in renewables, Democrats will say it shows how the industry would fail in the absence of a fiscal lifeline.
But there are other issues at work here. The stock price has been sinking steadily since mid-2011, partially a result of the clean tech bubble bursting though the $215 million "manufacturing excursion" (read: screw-up) probably didn't help. Investor Guide also points out that they're being outcompeted by companies making cheaper, more efficient solar panels (kind of like Solyndra was).
It deserves a closer look because First Solar was one of the largest recipients of Department of Energy financing, having had two loans approved for $1.46 billion on September 29, 2011  and $646 million for a pair of California solar farms named Desert Sunlight and Antelope Valley. They nearly got a third loan of $1.93 billion for a project named Topaz Solar, were it not for an imprudent disclosure of insider information that scuttled the deal. Fortunately, the great philanthropist Warren Buffett took the project off First Solar's hands anyway. Also, it's the same company that received $455 million in loan guarantees from the Ex-Im Bank subsidizing the sale of solar panels…to itself.
Like so many other DoE loans, the circumstances of these two were dodgy. The day after they were approved the Desert Sunlight project was sold to NextEra Energy, one the largest renewable energy firm in the country whose CEO Lewis Hay III sits on the President's Council for Jobs and Competitiveness.  Exelon, the company where David Axelrod was once a consultant that Rahm Emmanuel helped found in 1999, bought Antelope Valley and has begun to draw on the loan.
Also, Sherry Barrat, a director at NextEra, is also Vice Chairman of Northern Trust, the company that once owned the Obamas' house.
Beyond that, the loans were arranged through the Financial Institutions Partnership Program, which allowed investment banks to get in on the action. Goldman Sachs submitted the Desert Sunlight proposal with Citigroup as the co-arranger. Nor were the participating banks limited to U.S.-based institutions in need of an extra hand after the financial crisis, the lead lender for NextEra's Genesis Solar project was Credit Suisse.
Latest Articles