Fair Use, Canadians, and the Singing Obama Ad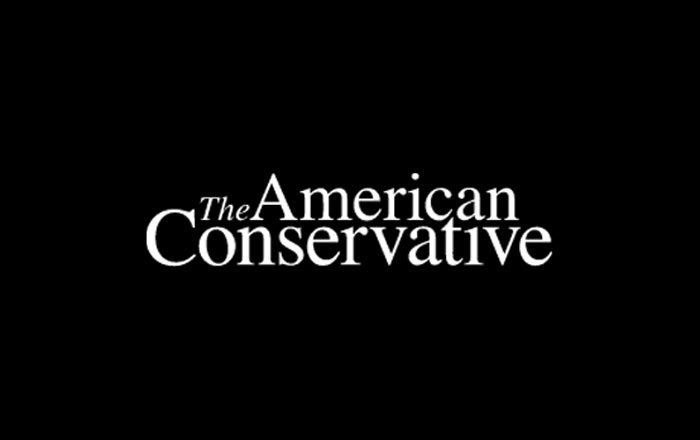 Copyright pettifogging has a new victim: the Romney campaign.
Better them than grandmothers and dead people, amirite?
After the Obama campaign produced this creepy ad of Mitt Romney singing "America the Beautiful," the Romney campaign released a singing ad of their own, featuring the audio of the president singing a few bars of Al Green's "Let's Stay Together" at a January fundraising dinner. And that might have been the end of it; two presidential contenders, two awful singers, two attack ads. An eye for an eye. Except the ad from the Romney camp contained just enough of the Green song to trigger a copyright claim by BMG Rights Management and the video was subsequently removed from YouTube.
Matt Lewis makes some observations:
BMG and Crown/Random House (which published both of Obama's books, his campaign plan, and Michelle Obama's new book) are — despite Obama's concerns about "outsourcing" — all owned by German conglomerate Bertlesmann AG, which bills itself as "the world's most international media company." So it is interesting that the company that pulled down Romney's web ad shares a German parent company with Obama's publisher.
Who knows if it was politically-motivated or not, but what's indisputable is that by caving to BMG, YouTube has endorsed a very rigid view of what constitutes fair use. Josh Peterson followed up with some folks from TechFreedom and the Electronic Frontier Foundation, and all of them found the takedown abhorrent, if not unusual:
Corynne McSherry, Intellectual Property Director at the Electronic Frontier Foundation (EFF), told TheDC that taking down the ad was both "ridiculous" and "dead clear on fair use." "Fair use" describes the section of federal copyright law that covers circumstances where it is legal to use small portions of copyrighted works without obtaining permission or paying royalties. Republishing a brief excerpt for the purpose of parody is one of those permissible uses. … McSherry told TheDC that in situations where there is "a clearly improper takedown of political speech … YouTube needs to take that extra step and put the video back up."

"It seems to me that this is a situation where YouTube should be stepping in and posting this video itself, and I think that YouTube really needs to be doing that, not just in this case, but whenever there is a clearly improper takedown," she said.
Video of the original Romney campaign ad is reposted at the link–the Daily Caller would appear to have a more liberal view of copyright than BMG or YouTube. (By the way, if you're a conservative who's into tech policy and you're not following Josh's work, you're missing out.)
The clip fell well within an ordinary understanding of fair use, especially given its length and the fact that no copyrighted recordings were used. Even so, YouTube was avoiding liability by taking the video down and you can't really blame them for that. The two biggest challenges in administering copyrights are who draws those lines, and where they are drawn.
Late last week, Canada's Supreme Court took a huge step toward enlarging their legal definition of fair dealing (a Canadian analogue to fair use, not a Truman-era economic pitch [edit]). The Supreme Court of Canada overturned five tariffs that had been approved by the country's Copyright Board, ruling that digital downloads, music in video games, iTunes previews, and teachers' in-class photocopies could not be subject to royalties.
The rulings represent the strongest acknowledgment yet of user rights as something to be balanced against the exclusive privileges of copyright holders. And who can blame the court when they're up against a bureaucratic body intent on enlarging its prestige and impact by imposing royalties on songs in video games? The case could easily be made that overzealous regulatory regimes like Canada's Copyright Board make ever-greater legal interventions on behalf of consumers necessary.
Despite the difficulties that lie in balancing these interests, and the shaky foundation of copyright in general, Canada will be better off with a more liberal, more explicit understanding of fair use than our own.
Update: The video has been restored.
Latest Articles