Your Moment Of Whinypants College Privilege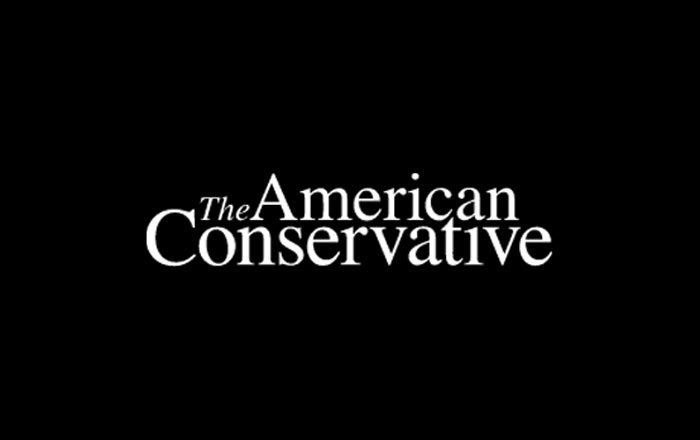 Oh dear, oh dear, these poor put-upon children:
A Northwestern University graduate student says he is unwilling to perform the work of a poet he considers offensive and racist.  The school is threatening to fail him if he doesn't comply.

25-year-old Timothy Mcnair is required to perform three songs at a June 8th concert as part of his music class.  One of them contains the writings of American  poet Walt Whitman.

"We know (he) was historically racist.  He's called African Americans 'baboons' and was for oppressing voting rights," Timothy said.

Although some may disagree with him, Timothy feels pretty strongly about it.  He says he researched Whitman for a sociology class.  And even though the Whitman poem he's being asked to perform doesn't contain any blatant racism, he is insulted by the writer and some of his other work.
I'd fail his sorry butt, just as I would fail an Irish-American student who refused to perform a work by an Englishman who supported British rule in Ireland. But that's just me and my exotic belief that adults are not entitled to go through university without ever being offended. Young Mcnair, experiencing intense discomfort because of the cultural pea at the bottom of a stack of mattresses, has contacted the NAACP to seek redress of his problem. Has he not been informed that the Rev. Jackson lives in Chicago, and is always standing by to help in such matters?
(Thanks to the reader who sent in the story.)
Latest Articles