Your Big Fat Gay Oreo Cookie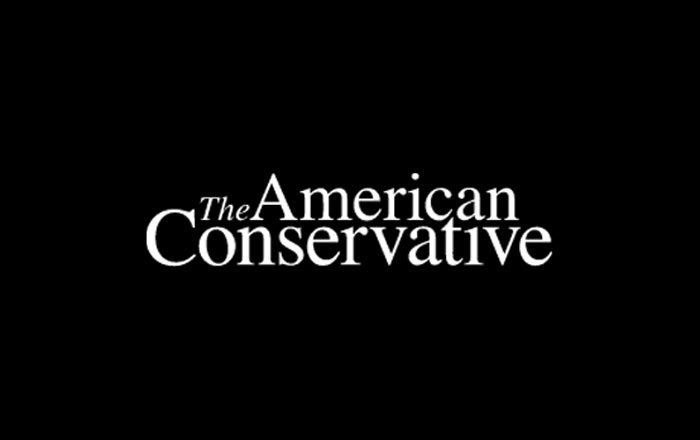 It's not a joke: Oreos announced their support for gay pride.  Jerry Falwell, you and Tinky-Winky should have lived to see this moment.
But seriously, isn't this ridiculous? Since when does a cookie brand feel the obligation to take political stands? It's absurd. Listen, I'm pro-life, but if Oreo announced its support for anti-abortion causes, I would find that bizarre. Likewise this. I think it's very hard to overestimate the enthusiasm for gestures like this in corporate America. A  newspaper executive once told me that if readers didn't like the emphasis the paper he worked for put on gay-positive stories, then the paper could do without such "bigots" (his word) as readers.
So, what now? On to Chips Ahoy, which I guess must be presumed to be a vicious little Hate Biscuit until proven otherwise.
Latest Articles