You Were Warned, People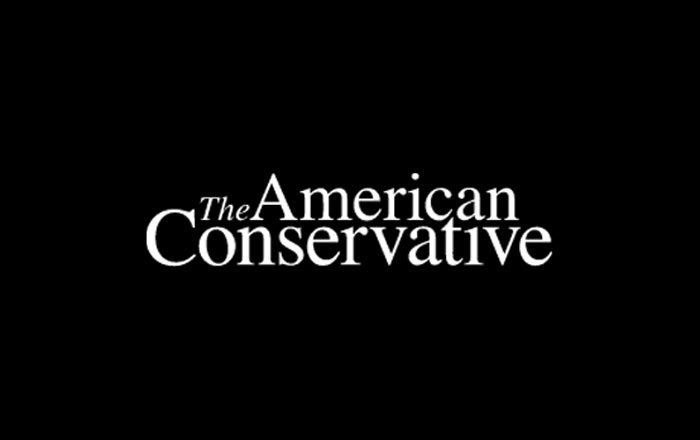 A reader writes:
These Sasquatch warnings were posted recently at the Beattie Street trailhead here in Helena, Montana by an anonymous concerned citizen.
Bless you, Anonymous Concerned Citizen! You have no doubt saved many lives. Doubters will be eaten.
And by the way, I miss René Dahinden.
Latest Articles