Yes, Turkey Committed Genocide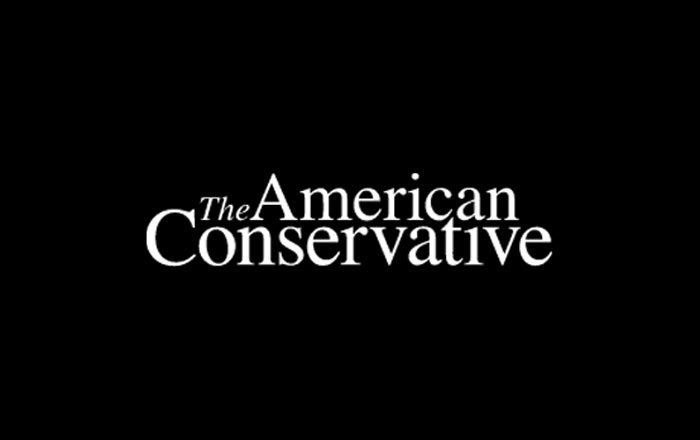 Poor, poor Turkey, upset that Pope Francis called the Turkish state's massacre of a million and a half Armenians a century ago a "genocide":
The Pope made the comments at a Mass in the Armenian Catholic rite at Peter's Basilica, attended by the Armenian president and church leaders.

He said that humanity had lived through "three massive and unprecedented tragedies" in the last century.

"The first, which is widely considered 'the first genocide of the 20th Century', struck your own Armenian people," he said, in a form of words used by a declaration by Pope John Paul II in 2001.

Pope Francis also referred to the crimes "perpetrated by Nazism and Stalinism" and said other genocides had followed in Cambodia, Rwanda, Burundi and Bosnia.

He said it was his duty to honour the memories of those who were killed.

"Concealing or denying evil is like allowing a wound to keep bleeding without bandaging it," the Pope added.
Turkey has recalled its ambassador to the Vatican. I say: thank you, Pope Francis!
In related news, on Orthodox Holy Saturday, the Turkish state allowed an Islamic religious service inside the Hagia Sophia for the first time in 85 years. Excerpt:
When Ottoman forces under Mehmet II conquered the city in 1453 he ordered the immediate conversion of the Hagia Sophia into a mosque. Islamic minarets were built around its Byzantine dome.

It served as a mosque until after the collapse of the Ottoman Empire when in the mid-1930s the authorities of the new Turkish state under secular leader Mustafa Kemal Ataturk ordered it to become a museum for all.

But under the rule of the Islamic-rooted Justice and Development Party (AKP), co-founded by President Recep Tayyip Erdogan which came to power in 2002, there have been noises about reconverting the Hagia Sophia into a mosque.

Turkish Deputy Prime Minister Bulent Arinc caused a furore in November 2013 when he indicated that he hoped to change the status of the Hagia Sophia, saying it looked "sad" but hopefully would be "smiling again soon".
Latest Articles