Writing And Fatigue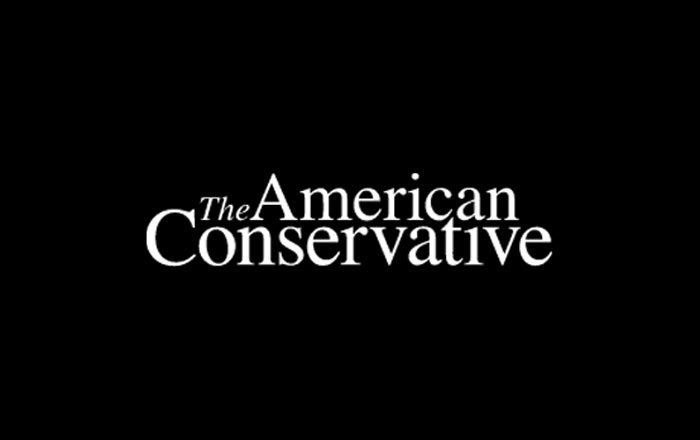 All, just a short note to apologize for the lack of activity on the blog today. Tuesdays are the busiest day for our homeschooling family this year. Matt and I are in an LSU Russian history class in the morning, and I take him in the afternoon to his math class. So I'm in the road and away from wifi most of the day. Yesterday, as you know, I spent much of the day on the road to and from a funeral home. Today when I made it back from Baton Rouge, I crashed hard, and slept for hours. Being on a no-grains diet has made a dramatic difference in my energy levels and in strengthening my immune system against Epstein-Barr (mono), but it has not been a miracle cure.
I should tell you too that yesterday, I shipped to the publisher a 91,000-word manuscript of a writing project I have been collaborating with a friend on for most of this year, and which I'll have more to say about later. The interviews happened in the late winter, spring and summer, but the writing took place in a marathon over the last ten weeks. I'm pleased with how it came out, but man, am I tired and unfocused just now.
All of which is to say a) sorry for slacking off on the content here in the past few days, and b) I am looking so very, very forward to going to Florence and Ravenna next month. Of course I'm going to blog from there, because that's what I do, and can't help myself. Added bonus: I will actually meet and dine with the great James C.!
Latest Articles