Worshiping With the Body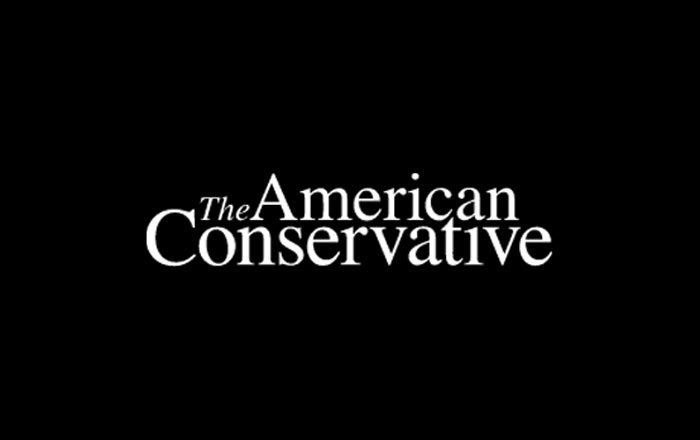 I took that shot last night at the Pre-Sanctified Liturgy, a Lenten communion service in which the Eucharist is consecrated in advance. It is a more somber service than the Liturgy of St. John Chrysostom, which is the standard Sunday liturgy in Orthodoxy.
As is customary during Lent, the congregation and our priest last night recited the 4th century Prayer of St. Ephraim the Syrian:
O Lord and Master of my life, take from me the spirit of sloth, despondency, lust for power and idle talk.

But grant unto me, Thy servant, a spirit of chastity, humility, patience and love.

Yea, O Lord and King, grant me to see mine own faults and not to judge my brother. For blessed art Thou unto the ages. Amen.
After each line, everyone falls to their knees, then bows their head to the floor, in a position of total humility and submission to God.
I was reminded last night how much deeper my spirituality has become since I became Orthodox, precisely because it draws me out of my head and into my body. Learning how to pray and to worship with my body has made a big difference, I find. There is nothing like falling to the ground with your face on the floor after speaking these penitential words aloud to bring home the spirit of Lent. Experiencing Christianity as a mental abstraction is a spiritual problem for me. Orthodoxy never lets me forget my body.
Latest Articles