Why You Should Go To LSU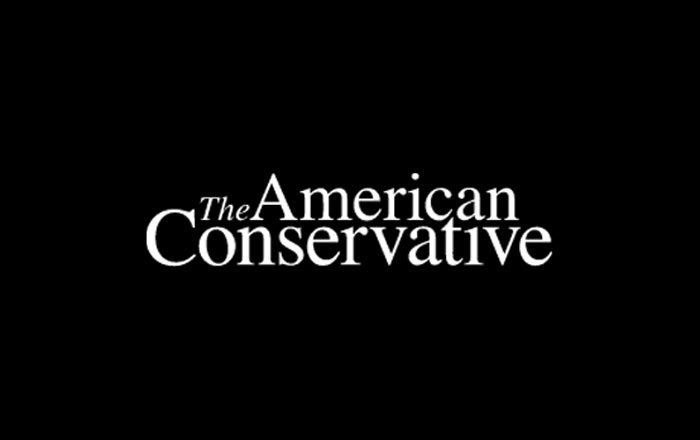 On the Tiger Droppings board, a young Texan reader told the others that he had been accepted to LSU, and wanted them to convince him to cross the border to spend his college career there. Most of the answers are meh, but this one is a work of art:
I grew up in Chicago. I was fortunate enough to be accepted to a wide range of colleges. Certain of my family members had attended the University of Chicago and many expected I would follow in their footsteps. But LSU offered me an academic scholarship and my dad encouraged me to fly down to Baton Rouge. I was a shy child and I think he sensed that the unique Louisiana joie de vive would benefit me.

I visited the campus. On my first day there, my father and I wandered into an empty Tiger Stadium, echoing like the Coliseum. On my first night there, a beautiful LSU ambassador took a group of admitted students to a bar called Sports. By the time I woke up the next morning, I couldn't imagine attending school elsewhere.

I enrolled. I was in the honors program. I was mentored by a great philosophy professor who honed my mind. I pledged a fraternity. I danced at the Varsity. I learned how to drink bourbon. And, more often, Natty Light. I fell into and out of the warm sea of infatuation. I went to bed one Friday night, expecting nothing, and woke to pandemonium: LSU tailgating. I memorized the fight song. Saturdays in the fall became sacrosanct.

In the spring, I surfed the Mardi Gras crowds on Bourbon. Or lounged in the Sunday silence of the quad. Or listened to the ping of the bats in Alex Box.

The entire city seemed supported by a legion of bronzed young female legs, long and glistening.

The sunlight reflected on the lakes.

I met the man who is, to this day, my best friend.

There were moments. There was a night I went to the movies at the Union with a moon goddess. There was an endless day spent playing pick-up football on the Parade Grounds.

There was laughter, so much laughter that I couldn't honor it all here, the sort of laughter you effortlessly, casually spill when you are young, the arm in arm drunken laughter of 2 AM.

I was no longer shy.

In movie class, I met a pretty Cajun girl with long brown hair. I visited her sorority house. We went to the Chimes. We kissed when LSU felled the mighty Gators. She brought me home to Lafayette. To my surprise, her father said I could have her hand. We were married beneath the oaks of a plantation under a wide and dazzling summer sky.

As they say, it was the time of my life.

And when you decide to attend LSU, it'll be yours too.

I envy you, kid.
I love that. I would only add that by going to LSU, you get to spend the rest of your life with chills going down your spine when you hear this.
Latest Articles