Why They Crowned Mary Margaret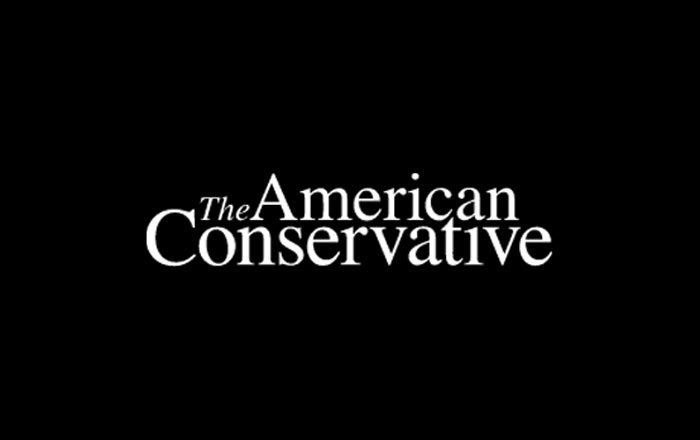 After several people on a thread below expressed skepticism about West Feliciana High School students voting Mary Margaret Burns, a classmate with Down syndrome, as this year's homecoming queen, a few of those who know her chimed in to challenge the naysayers. I especially like this one, from a girl who was on the homecoming court:
I'm also from West Feliciana High school, and I also personally know Mary Margaret. Along with Mary Margaret, I was on homecoming court. All of us on court wanted Mary Margaret to be crowned queen. We talked about it all the time and looked forward to stepping onto the field Friday night and getting to witness such a beautiful girl and dear friend be recognized as homecoming queen. We couldn't wait to see her reaction, that joy she would soon be filled with. She was very deserving of the crown and we all knew she would win before it was even announced because she is evident in our school. We all love her to death and care for her very deeply. She is so much fun to be around and talk to. She was not chosen because of her disability, she was chosen because of the huge heart she has and the ability to make anyone smile. When she comes up to you and gives you a hug and asks you how you are doing it automatically puts a smile on your face, and everyone in our school knows exactly what I'm talking about. Like I said, she wasn't chosen because of her disability. But yes, it is a big deal and a very proud moment for her because while we can go on to college, get married, have kids of our own, and have many other opportunities in life, she won't get to grow up and be able to say she has done everything and accomplished some of the things we have/will. That does not make her lesser of a person, but Friday night was huge for her in the fact that she will remember that night forever. October 19th will never be forgotten for her. That meant as much to her as getting married or graduating college or landing a successful job is to us. I love Mary Margaret with all of my heart and as much as my school and town loves her, she loves us that much back. I wouldn't of wanted anyone else to win homecoming queen rather than her. Even though me and 8 of my other friends were up there in the running for queen also, none of us would have wanted it any other way. It was an amazing experience for her and her family and to be able to congratulate her parents and see that look in their eyes was one of the most heart warming feelings. They are so proud of her and happy that their daughter was able to experience such a special moment in her life that, I know, she will never forget.
Amen.
I suspect that in whatever cold, dark, miserable, Gollum-y place she now inhabits, Ayn Rand is throwing up.
Latest Articles