Where is crunchy conservatism today?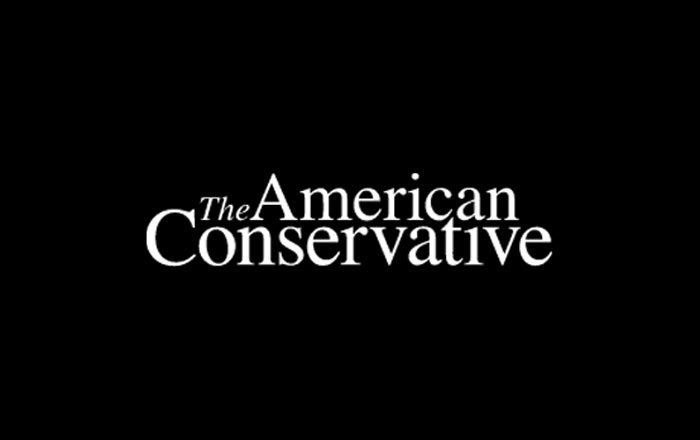 It has been just over five years since I published "Crunchy Cons," (available now in a Kindle edition) in which I reported on and articulated a particular neo-traditionalist conservative sensibility. My Big Cheese TAC Boss asked me to write a piece for the next print issue assessing where the issues and ideals identified as part of crunchy conservatism  (if you want to see the original 2002 NRO article that started it all, go here). Where is crunchy conservatism today? Why has it failed to catch on as part of the conservative mainstream? Does it have any successes? Is there reason to think that it may yet? If it's going to be relevant someday to more than a niche conservative audience, how will that happen?
I have my own thoughts on this, but am going to save them for the print essay. Please share your thoughts in the comboxes. I can learn from them.
Latest Articles