Well, I Was Wrong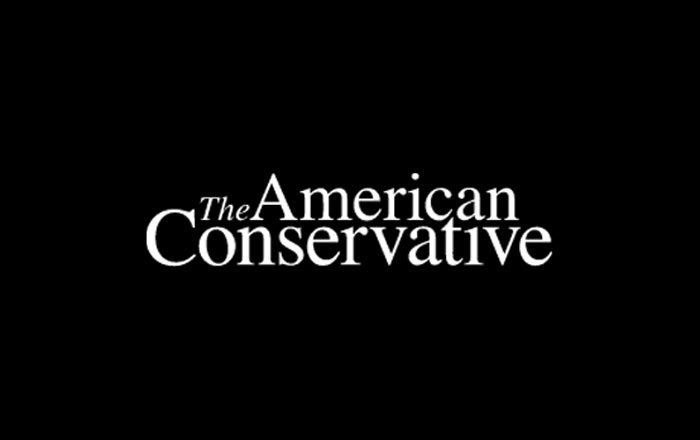 A reader quotes my post from last May, when the Boy Scouts Of America announced plans to admit gay scouts:
As traditionalist and conservative churches withdraw troop sponsorship, and parents pull their sons, this will split the Boy Scouts Of America just like the homosexuality issue has split mainline Protestant churches.
The reader sends this update:
The Boy Scouts of America said Wednesday that it lost 6% of its membership after an often-bruising year in which it announced it would accept openly gay boys for the first time, over the objections of some participants who eventually left the organization.

…BSA spokesman Deron Smith said Wednesday that the 2013 decline could partially be attributed to that change, but also other issues that have caused slight declines in membership over the last decade.
This really does surprise me. I was wrong, and have to own up to it. Thanks to the reader for letting me know.
UPDATE: Devinicus writes in the comments thread:
Rod, you're wrong about the Boy Scouts only in predicting some apocalyptic confrontation.
Things rarely work that way. Look at the fights within Anglicanism over homosexuality. No explosive mega-split has occurred, yet no intelligent observer would say that homosexuality has not seriously divided the Anglican Communion and hastened its cultural and social decline in Western countries.

Closer to home, consider the Evangelical Lutheran Church in America. In 2009 the ELCA formally approved homosexual sexual relationships. From 2009 to 2010, ELCA membership declined 6% compared to declines of less than 2% in every previous year since the church's 1987 founding. Everyone rightly interpreted this notable fall as a response to the ELCA's new endorsement of homosexuality.

The ELCA didn't split into two over the issue, but its long decline certainly accelerated. In neoliberal America, we don't blow things up. We walk away from them slowly until they fall into disrepair and decay. Our model is not Tahrir Square. It's Detroit.
Latest Articles